We're building the future of construction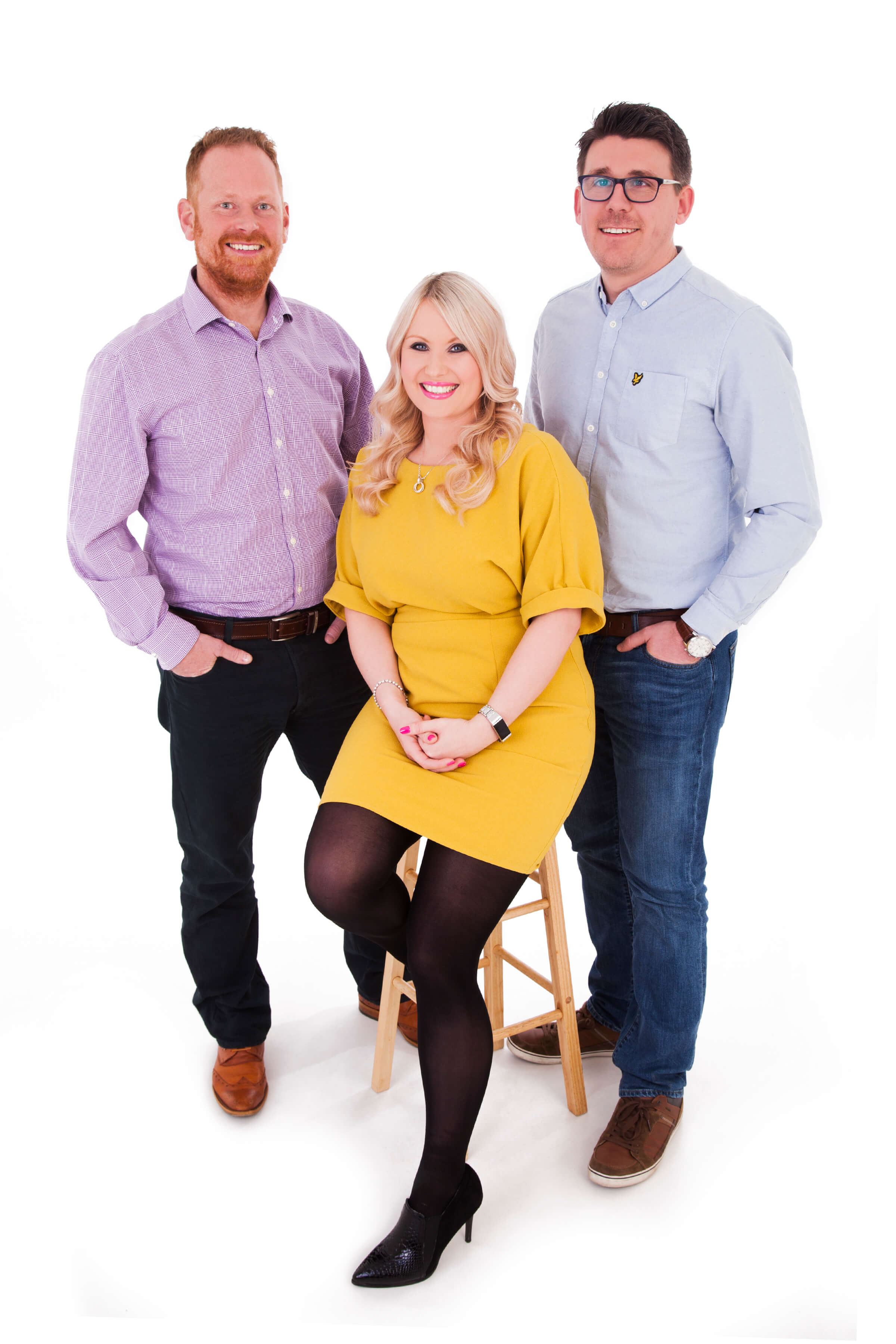 Our story
Our cost management software, Chalkstring, was the brainchild of our Product Director, Stuart Friend.
With years of experience of running construction projects, he identified the need for an integrated, single system that enabled a specialist subcontractor to manage project costs from estimating to completion. He brainstormed all the functionality he was missing when running projects, scoped how software could address the business issues subcontractors faced and set about building Chalkstring.
From there, our management team formed and we now have millions of pounds worth of project costs being handled daily by Chalkstring, across a range of specialist subcontracting trades.
We are committed to helping our clients' business' succeed and believe in fostering long-standing relationships. We listen and respond to product feedback. And we continually deliver unique solutions to construction industry problems, giving our clients a competitive edge.

We're building both the future of Chalkstring and the future of construction.




Our founding team has over 100 years' combined experience of delivering cutting-edge, innovative construction software.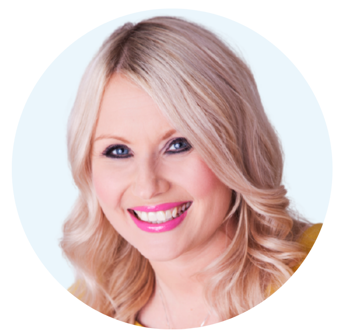 Sarah Crawford
Managing Director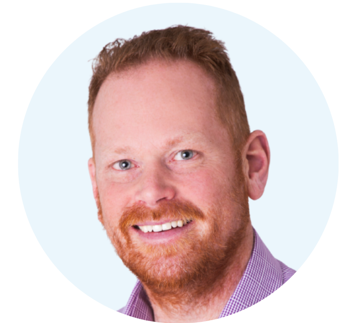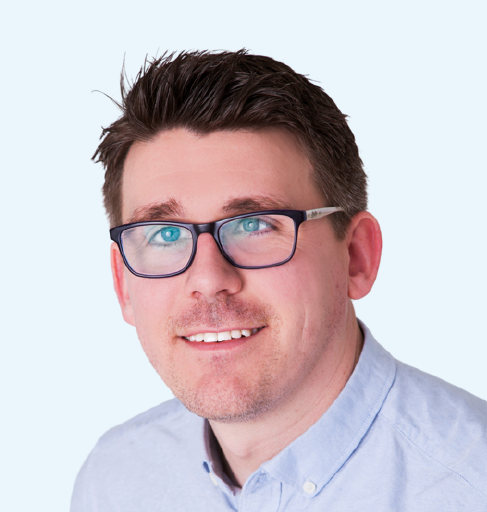 Stuart Friend
Product Director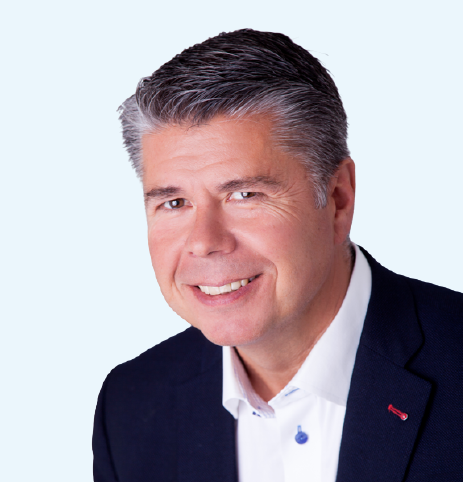 Mark Roberts
Non-Executive Chairman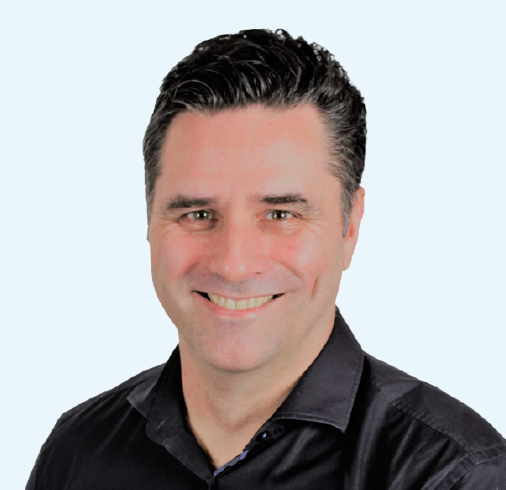 Nigel Watts
Non-Executive Director
We pride ourselves on delivering unique solutions to construction industry problems.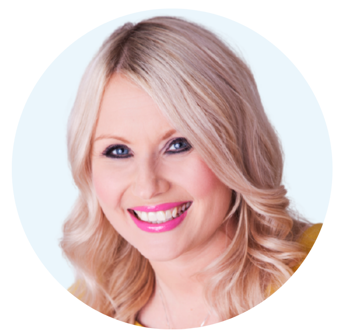 Sarah Crawford
Managing Director
"We know both construction software and the world of construction. We understand the challenges specialist subcontractors face and we continually innovate our software to find even more efficient ways for our customers to run highly profitable projects.
We understand importance of having in-house industry experience when developing fit-for-purpose solutions. That's why our team comprises individuals who are top of their game when it comes to their discipline. We're proud to have a dedicated solution, scoped with genuine industry experience. It's fair to say, Chalkstring has been developed by subcontractors for subcontractors."
See Chalkstring for yourself