PRE-CONSTRUCTION ESTIMATING SOFTWARE
Create winning tenders, fast
Import bills, take-off quantities & use templates to define project scope

Access a personalised database of supplier rates to price jobs quickly

Create professional tenders, material/labour bills & budgets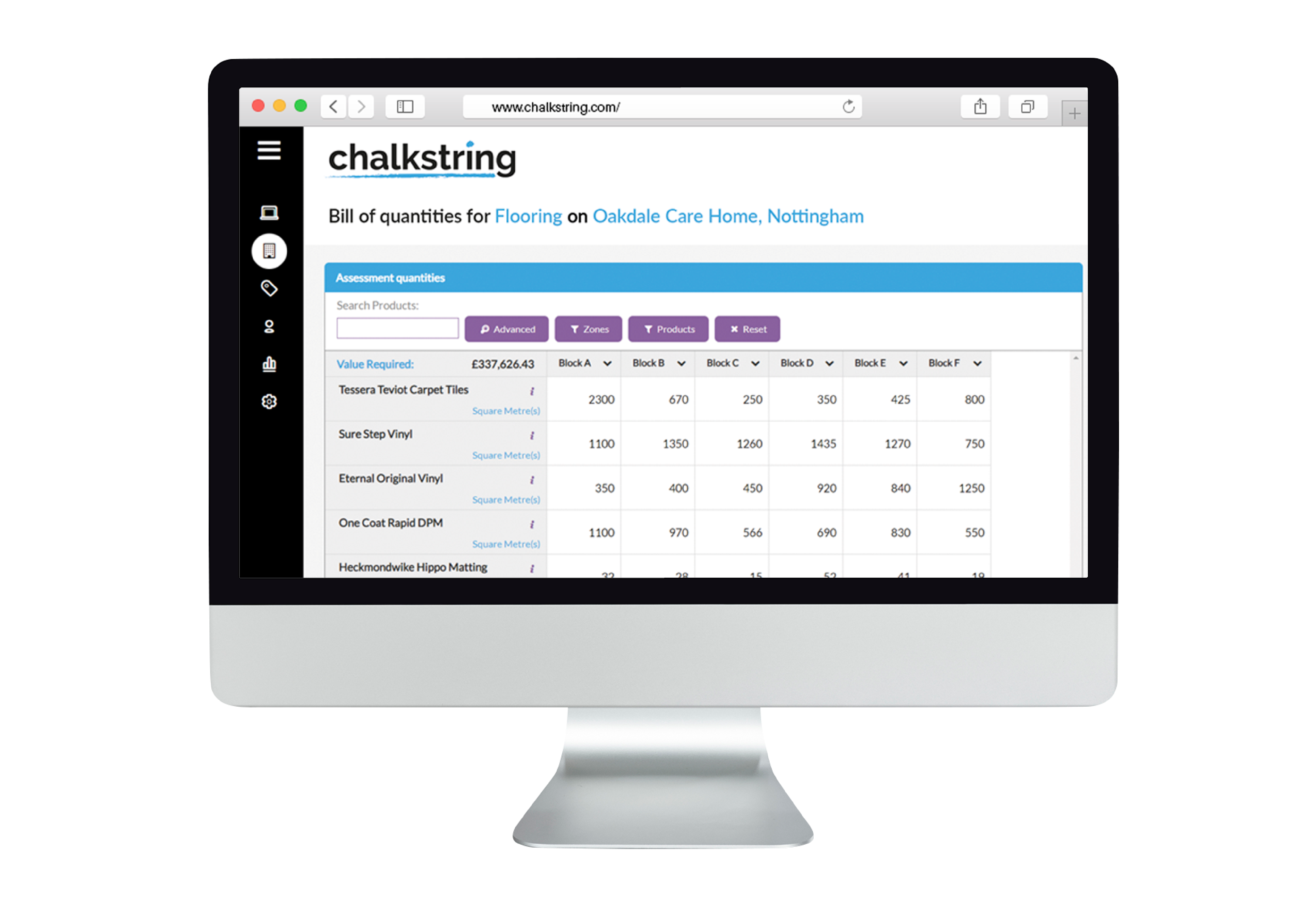 Does this sound familiar?
We use complex spreadsheets that only the author understands, making handovers hard work.
Pricing data is stored in personal folders, shared drives and emails. It's easy to use the wrong pricing.
We have estimating software but it stops there. It doesn't then manage commercials onsite, so we go back to spreadsheets.
Have all estimating data at your fingertips.
Build your project scope and price your job easily.
Generate high quality tender documentation.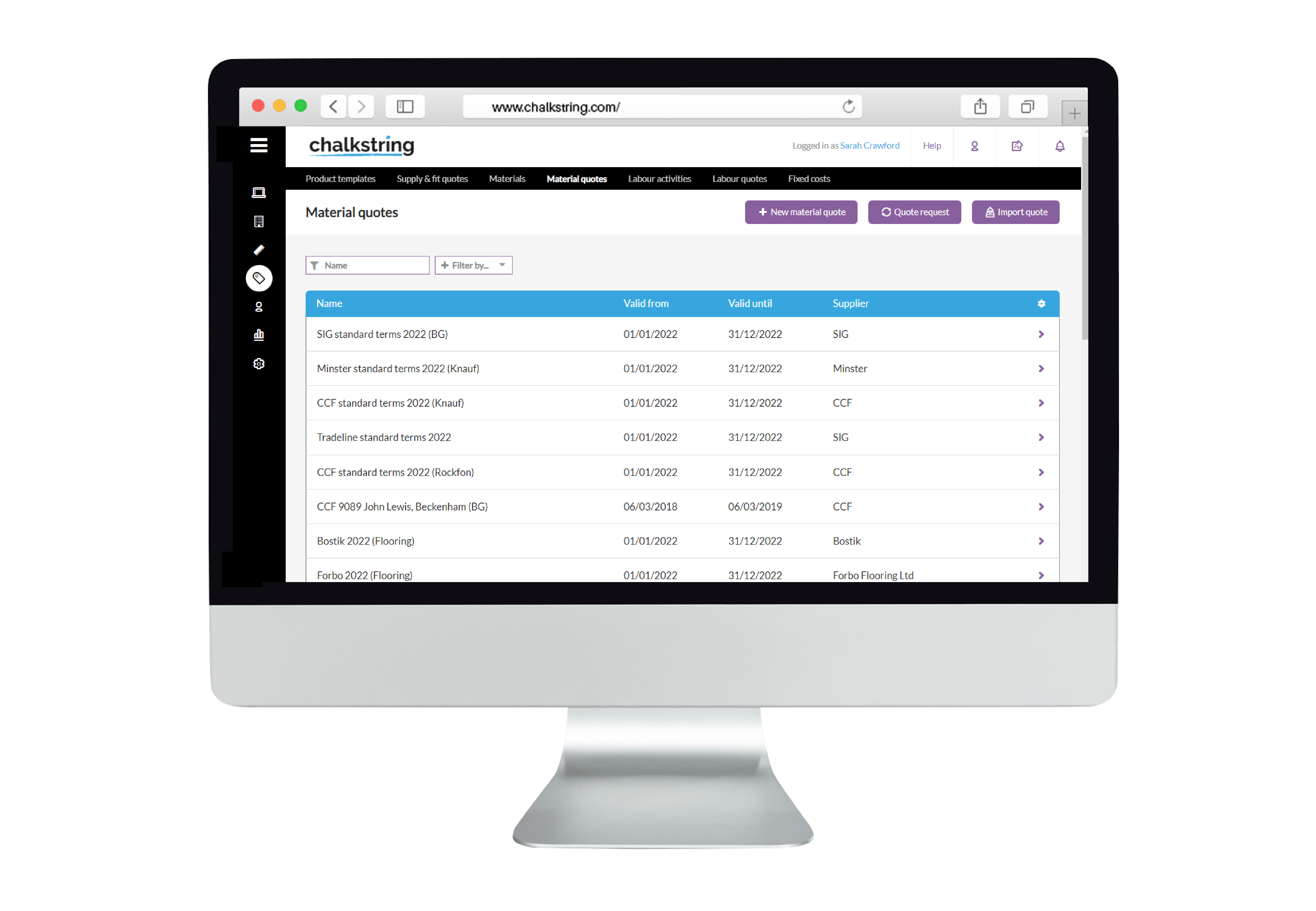 One system, with everything you need
Price jobs consistently, using a centralised database with your business' information

Use a database of templates, materials and labour activities that are specific to your business

Easily create and manage quotes, including standard terms & project-specific pricing

View live and historical pricing to help negotiate the best supplier rates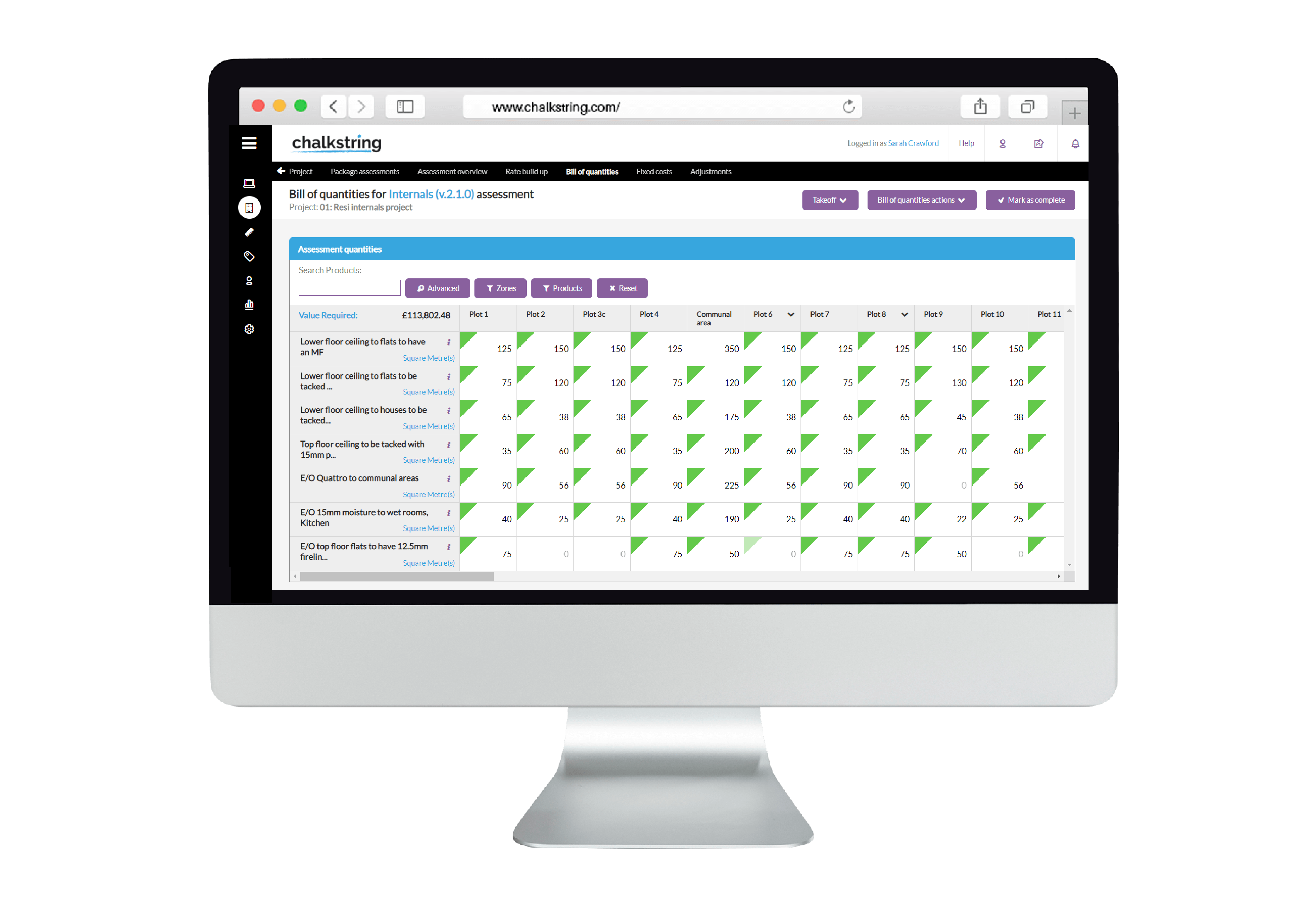 Avoid manually rekeying data, by importing client bills and/or measures

Measure using Takeoff and have your quantities appear in your bill instantly

Build your scope quickly, using personalised rate build up templates

Apply supplier quotes to your entire project, in one click

Compare pricing & schemes easily, to find the most competitive option

Easily break your projects down into phases and zones for the site team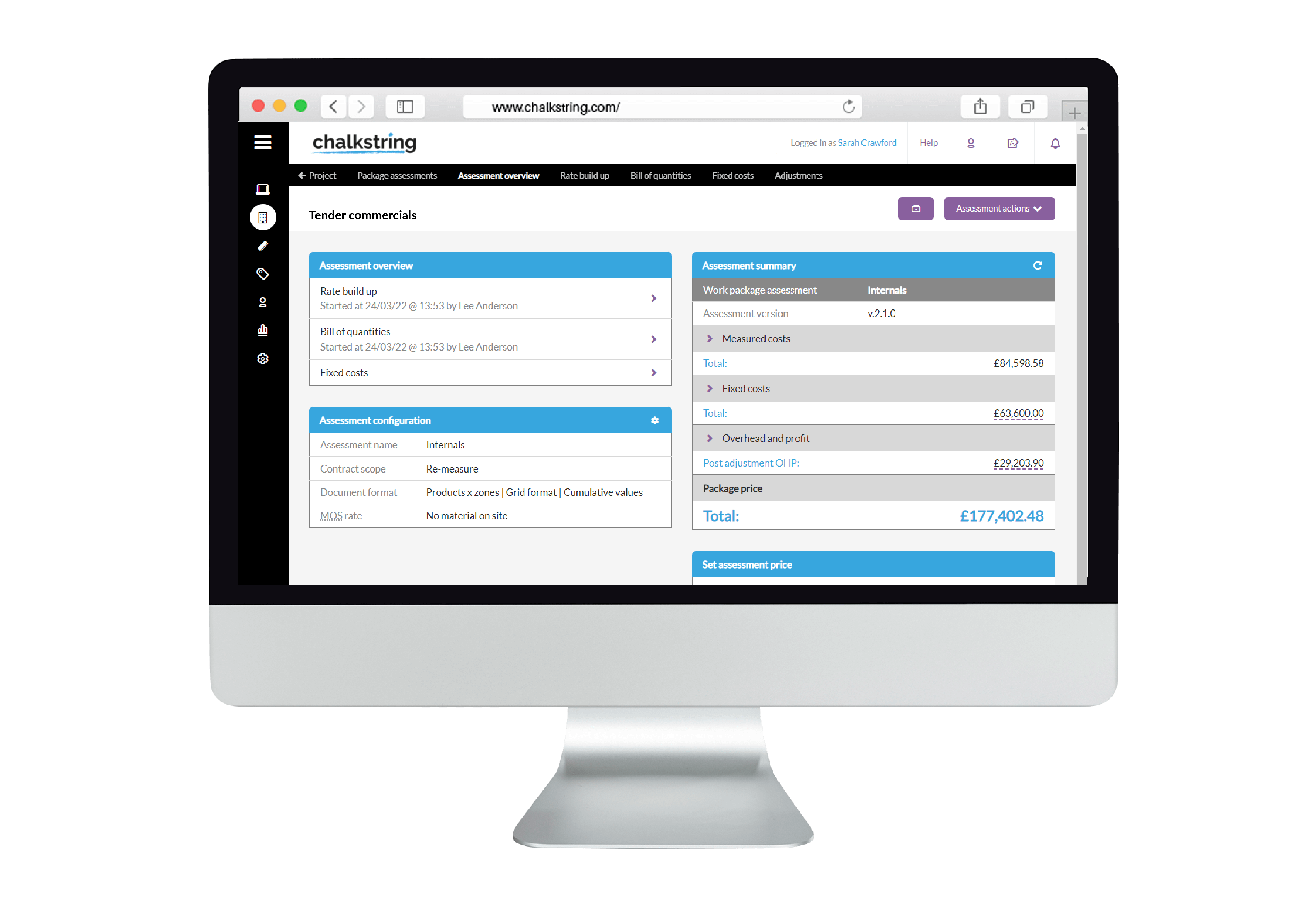 Review and tweak commercial data, including profit, margin & wastage

Produce high quality, standardised and professional tender documents

Choose from a range of formats for commercial and residential projects

Easily make changes and resubmit tenders your client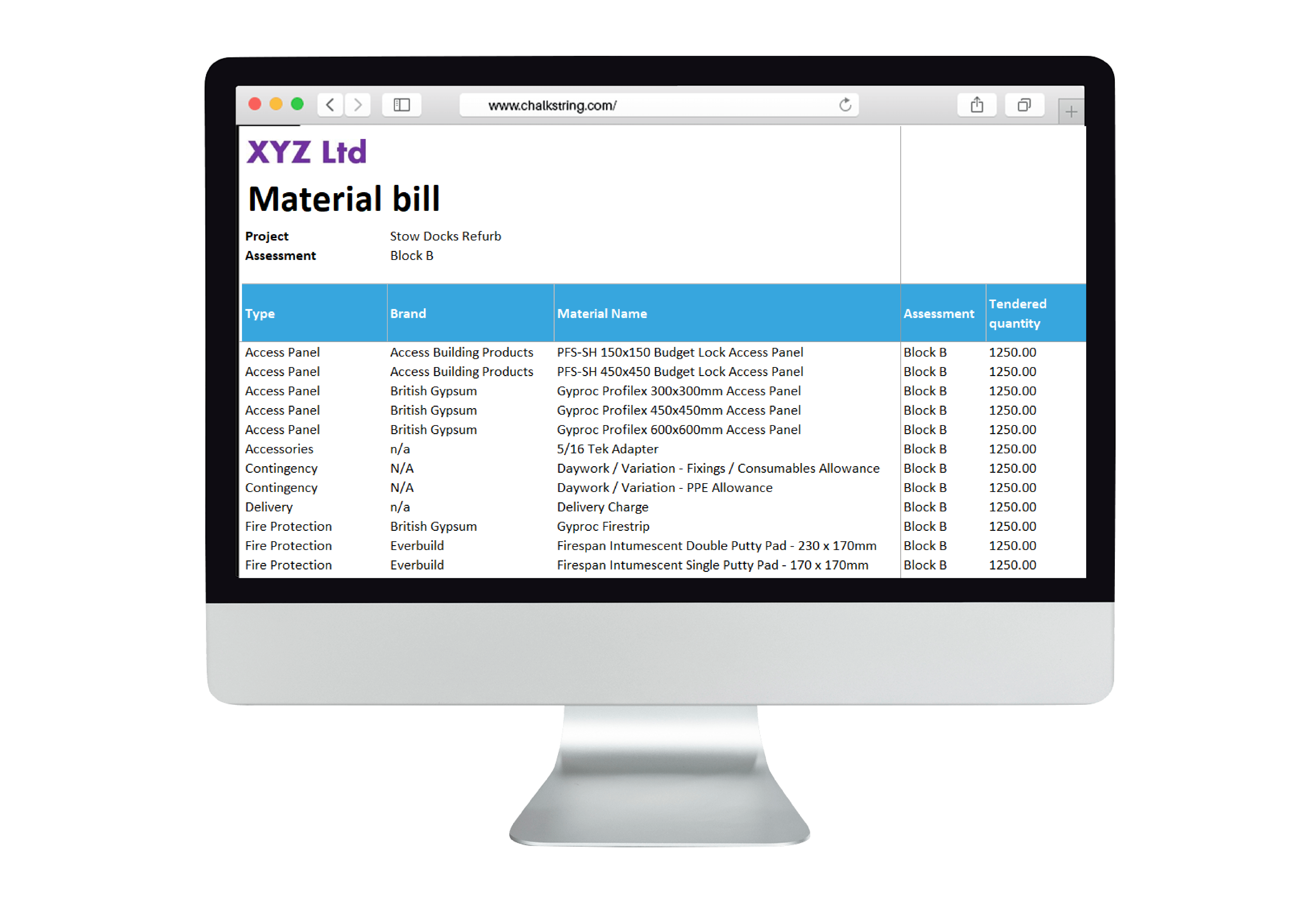 Improve collaboration with smooth & efficient handovers
Seamlessly transition tender information to the live construction project

Give the site team tender information in the same format, every time

Review material and labour schedules to see what resources are needed

See and understand why decisions were made at tender stage

Make revisions easily to reflect the real-life job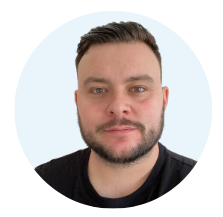 "It takes us 50% less time to price jobs in Chalkstring, than it did using our old spreadsheets. We can easily price different options and schemes, making changes in seconds. And we can see the impact of that change on the project financials instantly. "

★★★★★

Rory Smith
Managing Director | Smiths Drylining Ltd
With Chalkstring you will:
Use the same database for estimating and delivering the project live onsite.
Created standardised tenders that both your pre and post contract teams can understand.
Analyse commercials and ensure your tender is priced to win and delivers your profit target.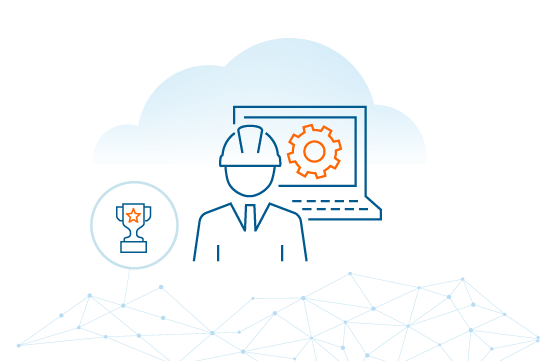 How to create winning tenders, fast
This webinar explores Chalkstring's many powerful features, designed to help specialist subcontractors quickly generate competitive estimates.
Estimating is just one of Chalkstring's many features
Chalkstring is an all-in-one cloud-based platform for estimating, procurement, cost reporting and more. Developed for specialist subcontractors, it streamlines how your entire team manages project financials across every stage of a construction contract, from tender to final account.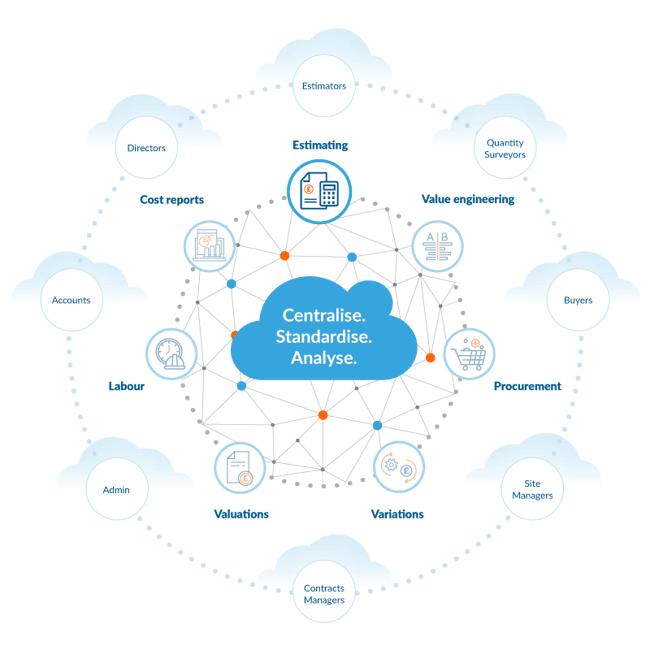 See Chalkstring for yourself