PROCUREMENT SOFTWARE FOR CONSTRUCTION
Use one system for all purchases, deliveries & invoices

Eliminate ordering materials based on gut feel & paying suppliers on trust

Easily analyse budgets, spend, accruals & rebates, using real-time reports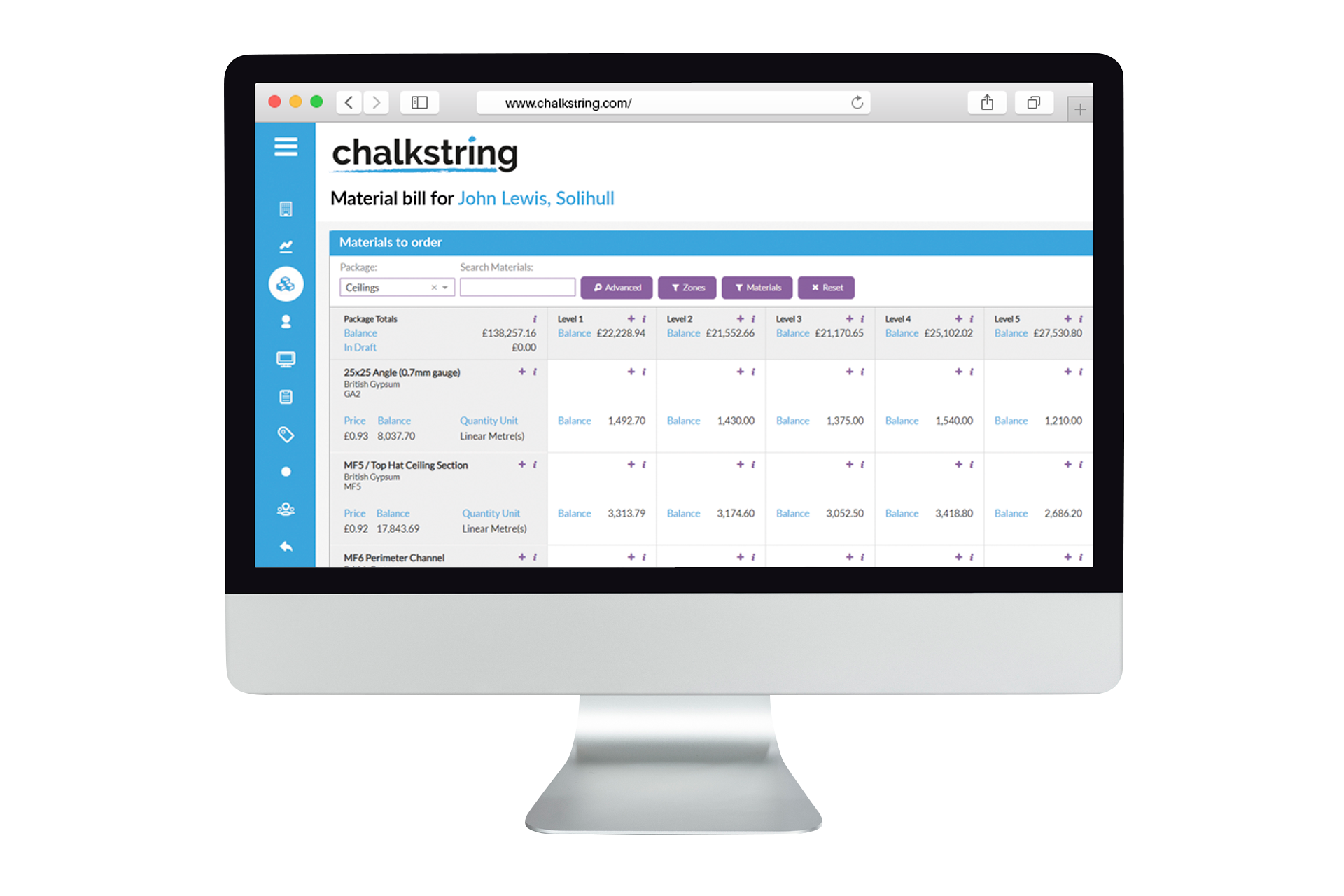 Does this sound familiar?
Orders are often stored in carbon copy pads, spreadsheets and emails. It's difficult to see what orders have been placed and for which zone.
Reconciling invoices is
time-consuming.
It's not easy to see what's
been ordered
and delivered. There are many fact-finding calls between teams.
We use accounting software to generate cost versus budget reports but they are a month behind.
We sometimes over-order as a fail safe, just so we don't run out of materials.
Supplier invoices are sometimes paid on blind trust, so we don't know if we're overpaying.
Without real-time data, it's hard to plan cash flow and this puts us at risk.
Create automated purchase orders, based on your project scope.
Upload delivery notes right into Chalkstring.
Easily reconcile invoices against orders and deliveries.
Interrogate cost data in real-time.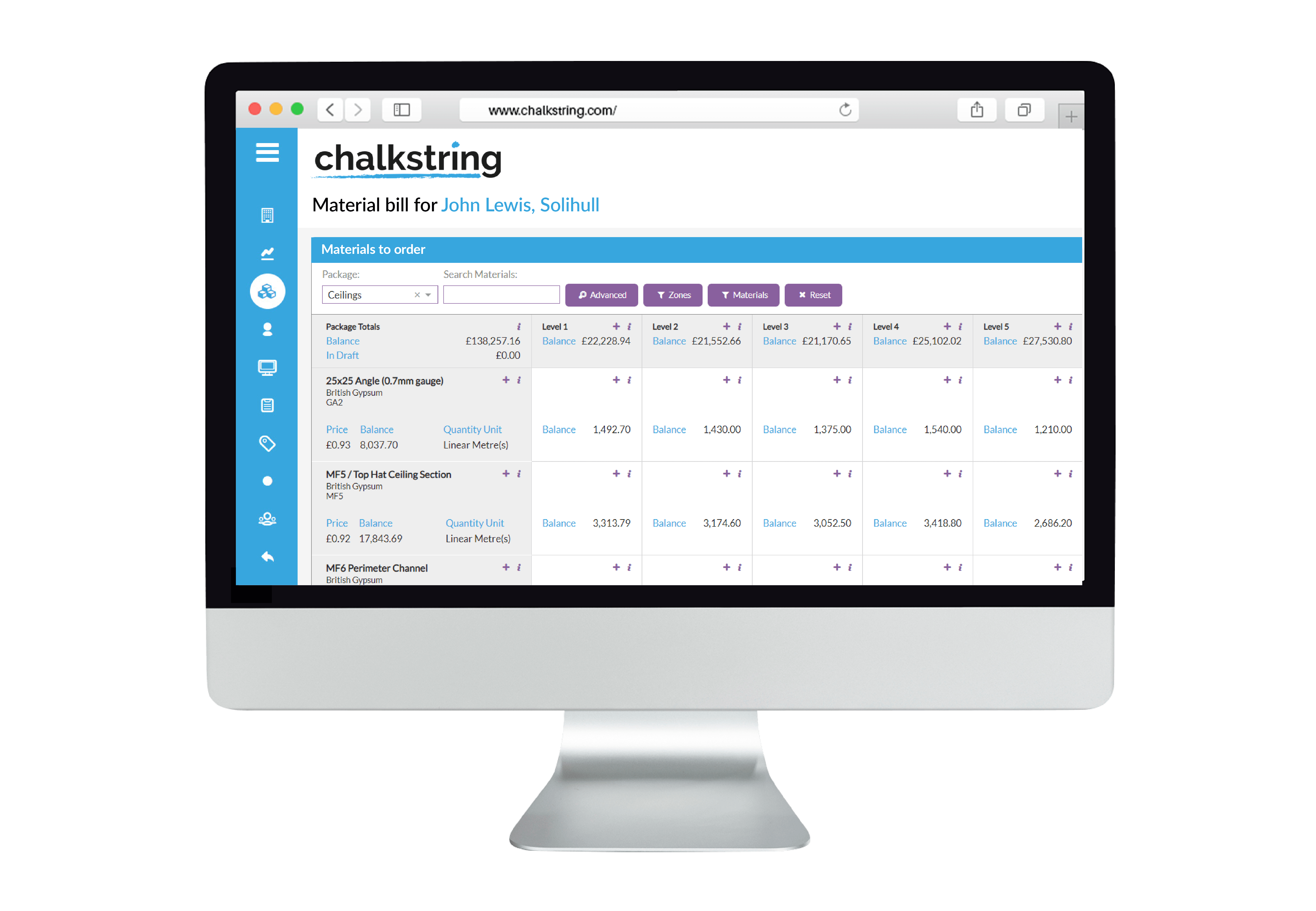 Use a live pricing database
Access all pricing within your personalised database

Easily handle price increases

Update pricing across your project quickly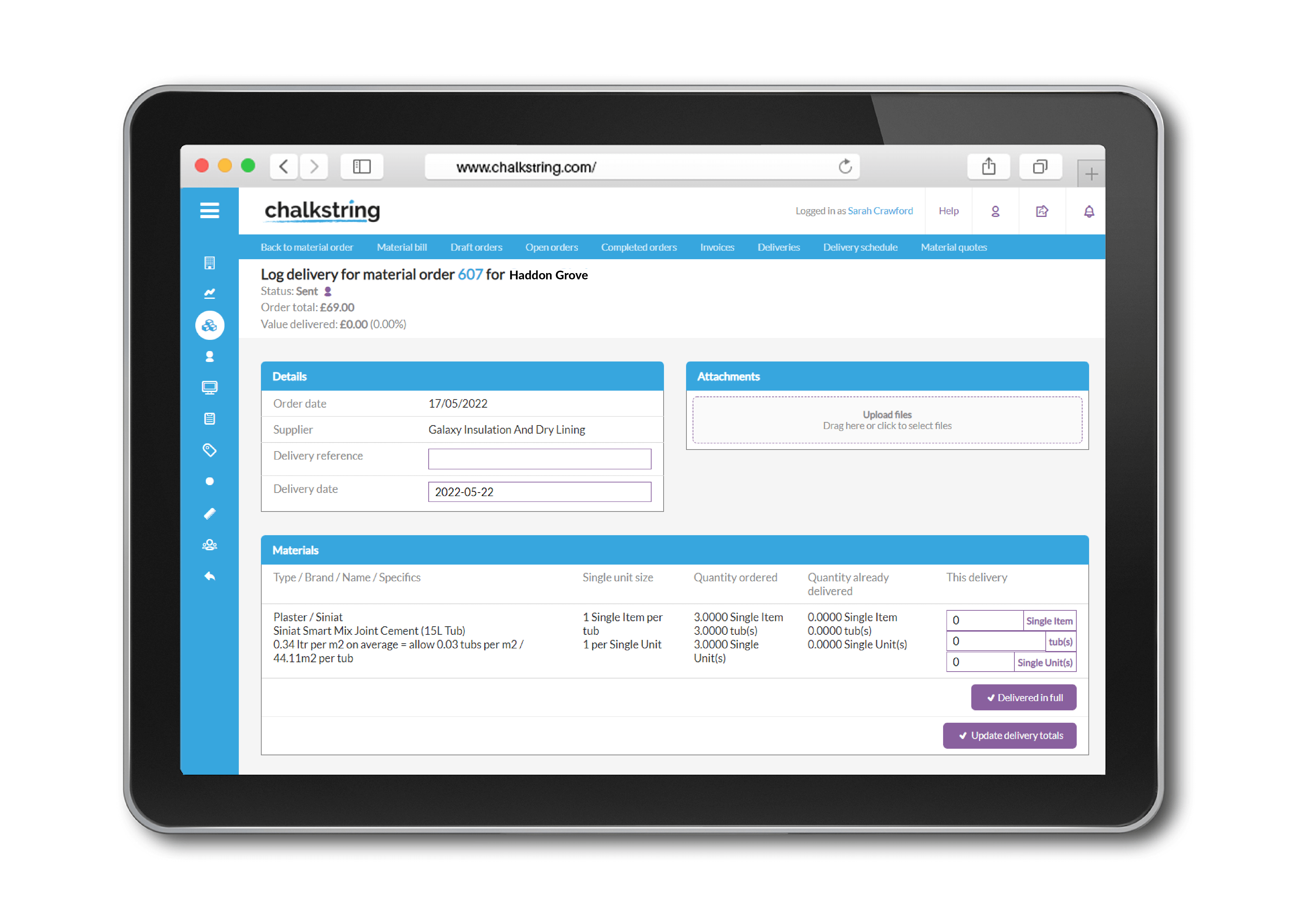 Easily create orders & log deliveries
Draw down from a live material bill, based on your project scope

Eliminate over-ordering and ordering based on 'gut feel'

Easily create orders for 'out of scope' items

Generate automated purchase orders

Know what will be delivered and when, with real-time delivery schedules

Quickly upload delivery notes into Chalkstring
Brebur wouldn't go back to their old procurement systems. See why.
Watch this video and see why Jenna Brailsford, Procurement Manager, now has a seamless procurement process. Hear where they started and how the whole team has benefited from using a single system. Site Managers, Buyers and Accounts are all much happier.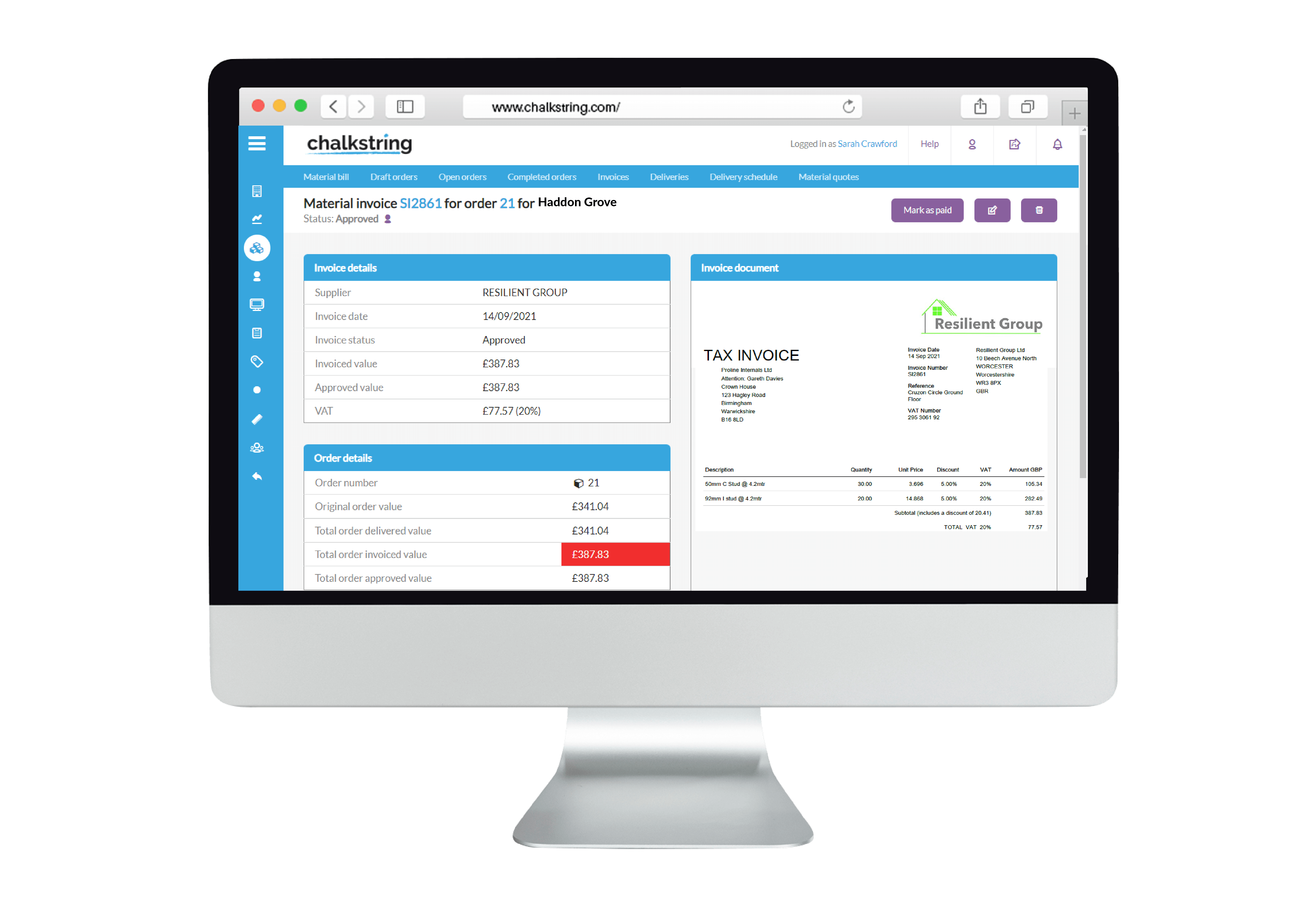 Save time processing invoices
See the status of every order, delivery & invoice in real-time

Let Chalkstring cross-check the invoice against ordered & delivered quantities

Easily identify if an invoice should be approved or queried

Reduce internal invoice queries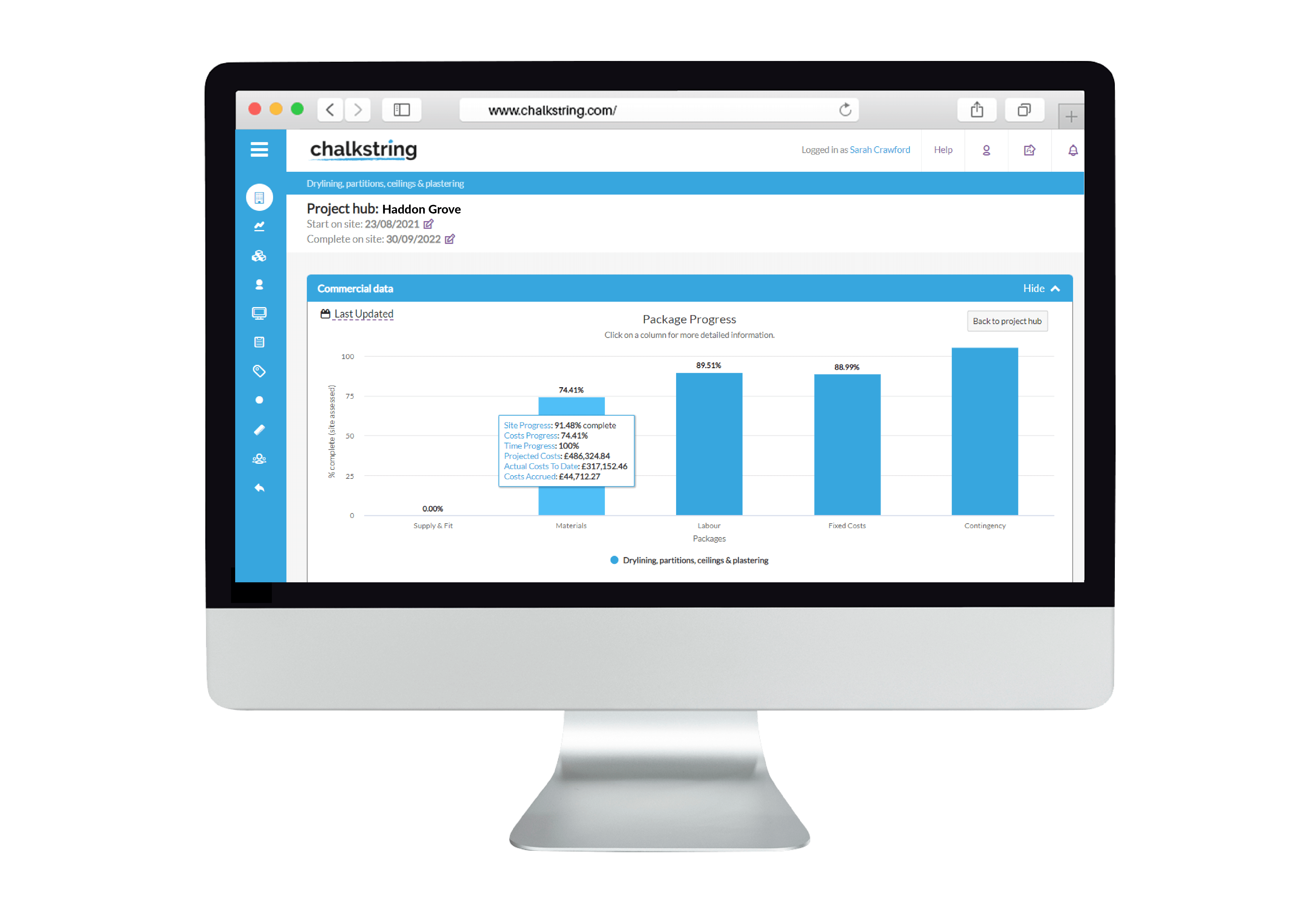 Generated detailed procurement reports

View accruals in real-time , so you know what you owe

Review tender versus live projections

Generate supplier & manufacturer rebate reports

Interrogate & analyse spend history
With Chalkstring you will:
Manage your entire procurement process in one system.
Connect your site and office teams by using one standardised process for procurement.
Easily generate and interrogate procurement reports.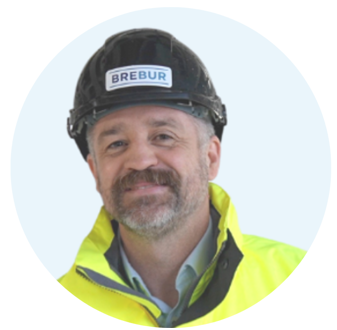 "Chalkstring has prevented us from losing money on jobs. We have far more visibility and control of our costs. We pay our suppliers based truth and not trust, as we know exactly what we should be paying."

★★★★★

Jamie Brenton
Managing Director | Brebur Ltd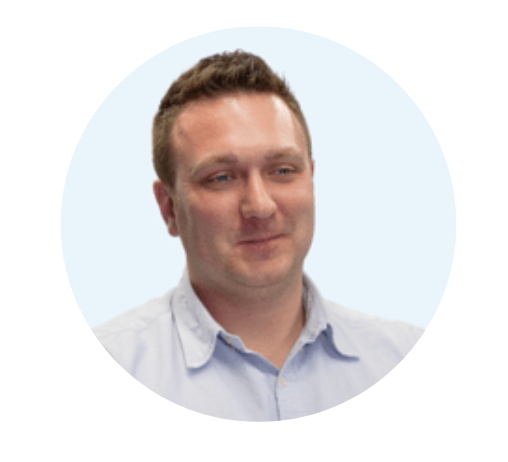 "Our purchase orders and delivery notes are all in Chalkstring. When invoices are received they are cross-checked quickly against the order & delivered quantities and paid, with minimal input from the site teams."

★★★★★

Craig Scott
Commercial Director | SCS Building Solutions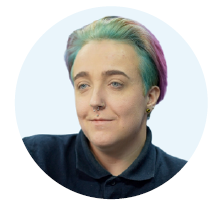 "Internal invoice queries have reduced by 95%. Monthly internal invoice queries have dropped from 20 to 1 because everyone can see what was ordered, delivered and invoiced. Our team is happier because there is less admin."

★★★★★

Gemma Holmes
Purchase Ledger Clerk | Brebur Ltd
See Chalkstring for yourself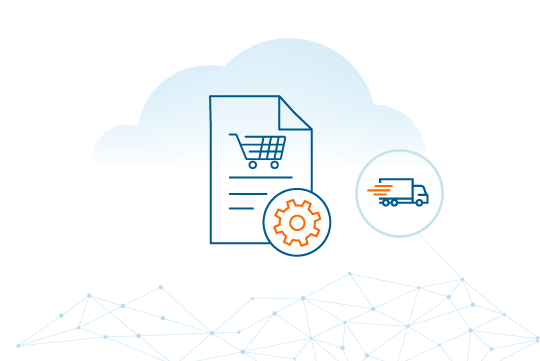 How to streamline procurement, like a construction pro
We'll discuss the issues subcontractors face when managing orders, deliveries and invoices. See why Chalkstring offers the best solution.
Procurement is just one of Chalkstring's many features
Chalkstring is an all-in-one cloud-based platform for estimating, procurement, cost reporting and more. Developed for specialist subcontractors, it streamlines how your entire team manages project financials across every stage of a construction contract, from tender to final account.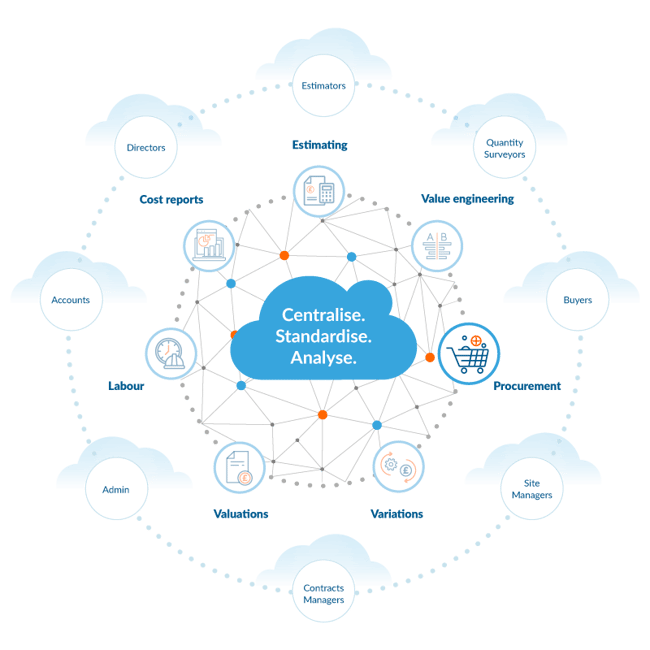 See Chalkstring for yourself