VALUATIONS SOFTWARE FOR CONSTRUCTION
Record live progress onsite & download detailed reports for substantiation

Produce valuations instantly, including accrued costs, work in progress & variations

Generate applications for payment in one click, including all materials onsite
Does this sound familiar?
We double handle information. We walk the site, highlighting progress on drawings. We then have to transfer this to our spreadsheets. It's easy to make mistakes.
Calculating the value works completed is manual. Most valuations are 'there' or 'thereabouts', instead of being 100% accurate. It's also hard to project forward.
Our applications for payment are not based on robust data. We sometime create applications based on the costs we need to cover, instead of the actual works completed.
Using your tablet onsite, log progress by fix or phase. As you update progress, Chalkstring calculates the value of the works done, based on your project scope.


Once you've logged progress, Chalkstring produces an internal valuation instantly. It's split into contract scope & variations, material onsite and your application total.



When you're ready, Chalkstring automatically generates your application for payment. This includes options for materials onsite, over-booking and a detailed progress report.
When certified, simply record the value and upload the documents to Chalkstring. Your project financials will update instantly to reflect your newly certified figures.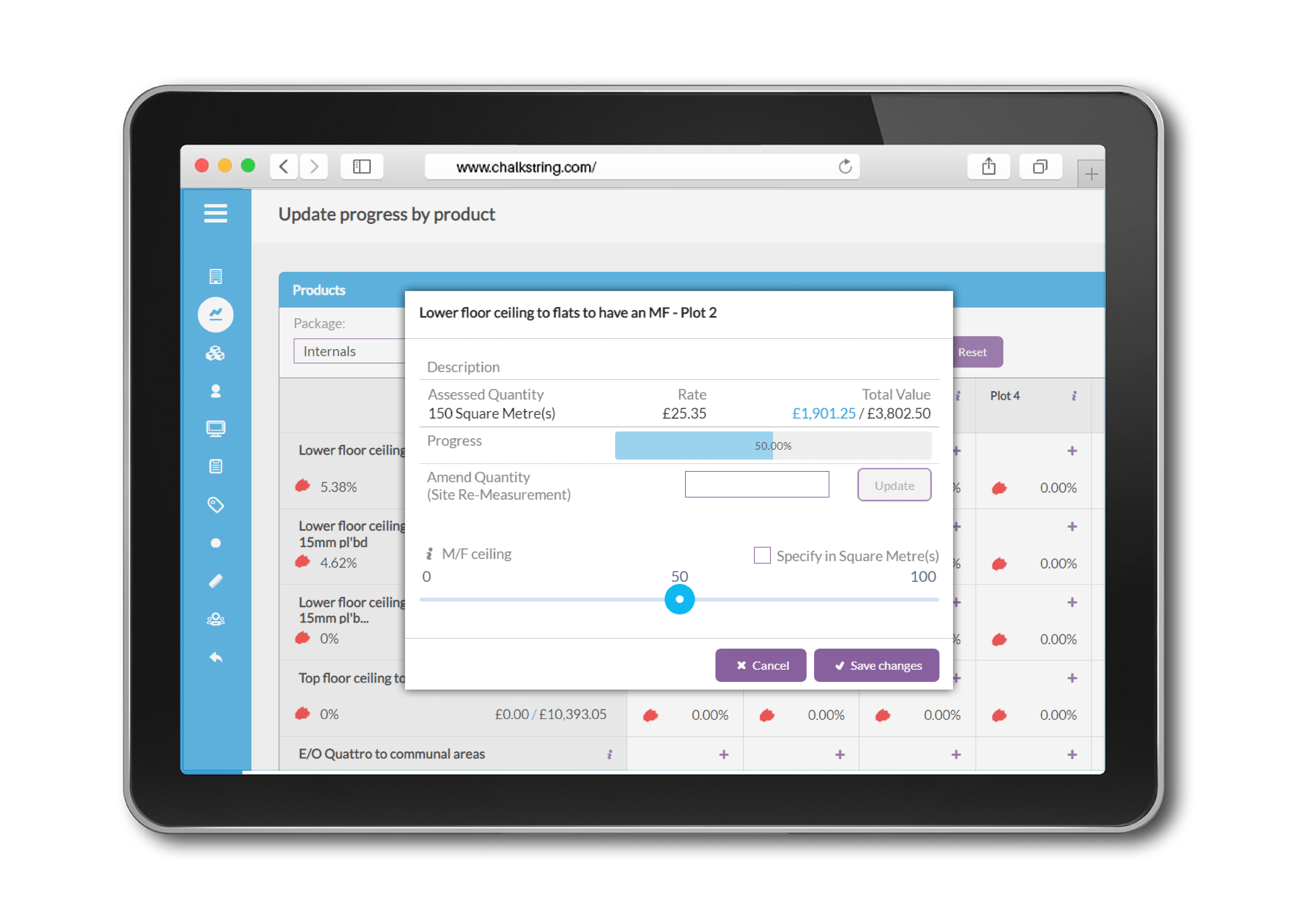 Log progress in bulk for works that are done simultaneously

Generate detailed applications for payment, including variations

Export progress reports to substantiate your claims

Allow for materials onsite if needed

Store certified values and payless notices in one system

Easily see progress versus costs, revenue and projected margin

View reports to establish the health of your project
With Chalkstring you will:
Use an integrated system. Have one set of data flow from the project scope, to the progress reports, valuations and applications.
Provide your clients with a consistent and easy to follow application. Increase the likelihood of having your application accepted the first time.
See the impact of the certified figures in your project reporting. And visualise how your project is tracking against cost and programme easily.
See Chalkstring for yourself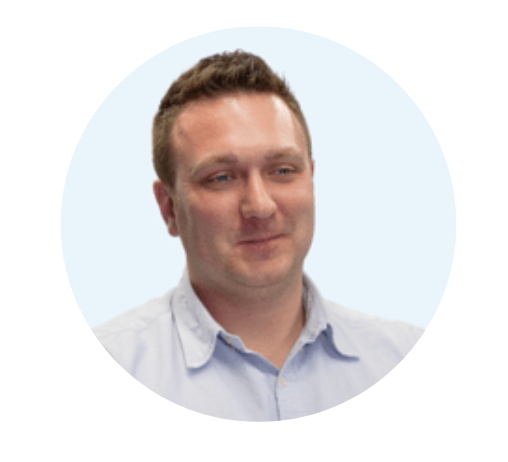 "We produce accurate applications for payment. Recording progress is much quicker, as Chalkstring calculates the value of the work done automatically, as we log the works done. Once the valuation has been sense checked, Chalkstring generates the application for payment."

★★★★★

Craig Scott
Commercial Director | SCS Building Solutions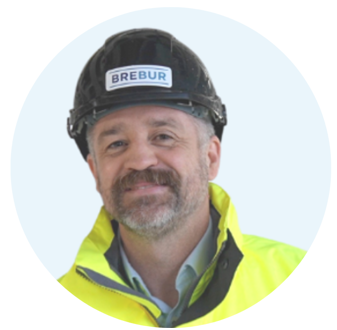 "Valuations are often subjective, but ours are based on fact because we use Chalkstring. Our clients know that our valuations can be fully justified, therefore they have confidence in our data. We get much less push back from clients than we used to."

★★★★★

Jamie Brenton
Managing Director | Brebur Ltd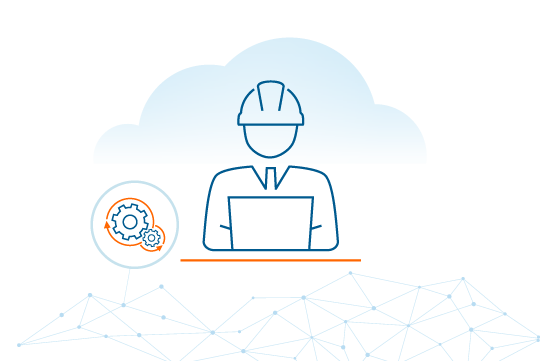 How to speed up valuations
Sam Jackson, Quantity Surveyor at Brebur Ltd, says valuations no longer take half a day, they take 15 minutes with Chalkstring. Watch our webinar and see how Chalkstring can speed up your valuations process.
Valuations is just one of Chalkstring's many features
Chalkstring is an all-in-one cloud-based platform for estimating, procurement, cost reporting and more. Developed for specialist subcontractors, it streamlines how your entire team manages project financials across every stage of a construction contract, from tender to final account.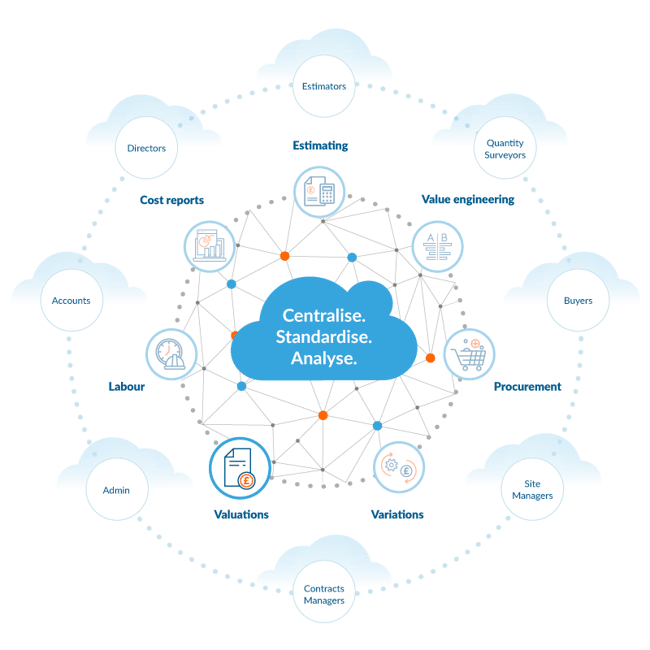 See Chalkstring for yourself