Join us. You won't regret it.
On the lookout for great talent.
We're looking for motivated, creative and dedicated individuals, who are excited to shape the future of construction. Whether you're in development, services, sales, marketing or finance, you'll be part of a team who is committed to delivering a great product and service to our customers.
We are proud to develop ground-breaking software to help specialist subcontractors run efficient projects, and ultimately better businesses. When our customers win, we all win.
Competitive salary

Generous holiday allowance

Option to work remotely

Rewarding work environment
Professional growth

Employ wellbeing

Open feedback culture

Fast paced environment in tech
We fully support professional development, as we want your skillset to grow as the business grows. Plus, we're agile enough to give you different experiences, to keep life interesting.
We believe in work-life balance, where you play as hard as you work. Our holiday allowances are generous and we advocate home-working to give our team members flexibility.
Our customers are everything to us. We'll explain how your role improves a customer's life and give you the training and support to ensure you're successful in your role.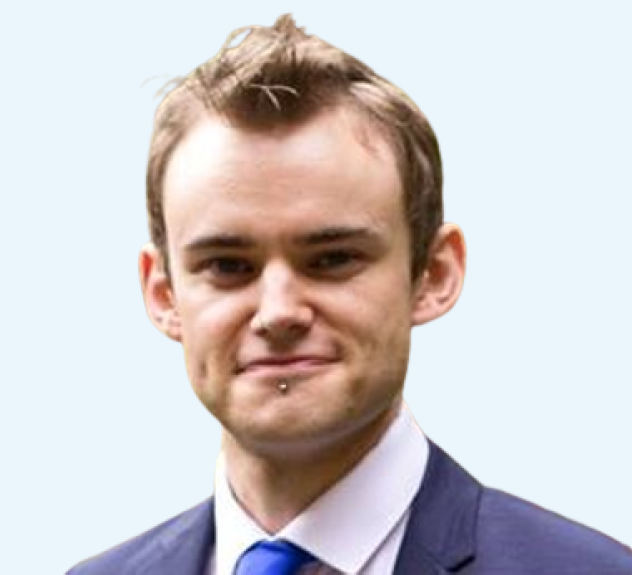 "Chalkstring really feels like a family - everyone is so close and friendly, and it's a wonderful environment to be part of. The business has grown significantly and this has taught me a lot and given me a huge amount of different experiences. I feel valued and I know my input has had a positive impact on both the team and our customers.

Working at Chalkstring has been key to the enhancement of my career, experience and skills. I feel invested in Chalkstring and this investment is reciprocated, with my colleagues supporting my career progression."


Ed Swift
Business Specialist
"Chalkstring has really helped me to grow as a developer, encouraging me to get involved in roadmap planning. I'm given plenty of freedom when it comes to designing and implementing our software, which is enjoyable.

It's been an exciting place to work, watching the product grow from its original inception into the success it is today. I'm keen to see where it goes from here!"


David Edwards
Senior Developer
"We don't believe in putting people in a box. If someone has a great idea, regardless of their role, we want to hear it. We are proud to foster an environment where everyone's voice is heard."
Stuart Friend
Product Director | Chalkstring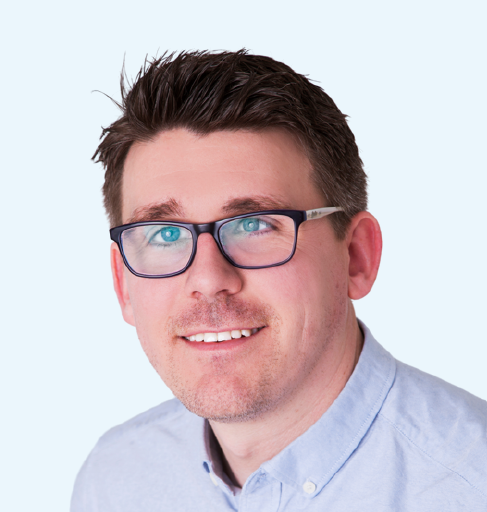 Software Trainer
We are expanding our Customer Services team creating this opportunity for a technically minded Software Trainer. This exciting role presents an opportunity to join a growing technology business and really make an impact.
Account Executive (AE)
We are recruiting a talented Account Executive (AE) to close new business. You will take on good quality sales leads provided by the SDR team, as well as build your own pipeline of opportunities via the usual methods of phone, email and social media. We offer a competitive base salary and uncapped earnings.
See Chalkstring for yourself