It's our job to help you succeed
Implementing any new software application can be daunting. You may be wondering how you will get Chalkstring set up and how long it will take before you and your team are up and running.
Our onboarding services support you every step of the way. Once you've made the decision to subscribe, our goal is to help you quickly and successfully implement Chalkstring and see business improvements that make a difference.
You and your business are unique, so we provide a flexible approach with a combination of resources to achieve your priorities, at your pace.
Dedicated onboarding specialist for your business

Support from construction industry professionals

UK based helpdesk
Our team works with you to build your bespoke database, including materials, labour activities and pricing. We can provide templates, standard libraries and import services to streamline the set-up process.
Through interactive workshops, on-demand tutorials and 1:1 consulting, we'll guide you through Chalkstring's capabilities. We want to build your confidence, so that you can use the software to its full potential.
Whether it's your first or fiftieth project, our helpdesk experts are here to answer your questions. We'll also keep you in the loop, letting you know about release updates and new features.
A typical Chalkstring implementation
Most of our clients are estimating in Chalkstring within 1-2 months and are running onsite projects within 2-3 months. Every client is different but at a high level, you can expect to cover the following:
Getting started
Together with your dedicated onboarding specialist, you will have a kick off session to agree your key goals and implementation plan. You'll get access to your account and to our learning programme and training assets, so that you can hit the ground running.
Build your database
Getting your own data into the system helps it feel more familiar. To speed up this process, we provide templates to capture and import data such as suppliers, materials and labour activities. We'll support you in creating and managing your database, providing a solid foundation for your system.
Start estimating
The next milestone is adding your first estimates. We will help you to identify the best projects to start with. Through interactive workshops, you'll learn the principles of Chalkstring and best practices to create your initial rate build ups and estimates.
Tender with confidence
By this stage you'll have the skills to estimate all your jobs in Chalkstring. The more you do, the more you benefit, as you'll build both your confidence and your database of company-specific materials, labour activities and products. And, we're on hand to tackle any queries that arise along the way.
We've won the job!
All your estimating hard work has paid off and you are ready to go onsite with your first Chalkstring project. We will guide you through, ensuring that your Chalkstring project is set up for success. Our interactive workshops and on-demand tutorials support your procurement and onsite teams in managing orders, deliveries and invoices to ensure they get what they need, when they need it.
Let's get paid
The most important step of all! When you are ready to raise your application for payment, we will support you in logging progress for your valuations and generating your application. We will also guide you through managing your labour applications and best practices on reviewing the financial position of your project.
Ongoing support
When you are running your projects within Chalkstring confidently, we want to make sure you continue to grow your skills and learn about new features. In addition to regular email updates, we also book in 6-monthly reviews to check on progress and provide feedback on how you are using the system to ensure you continue to get great value. And, of course, you have access to our extensive knowledge base and helpdesk experts, as and when you need them.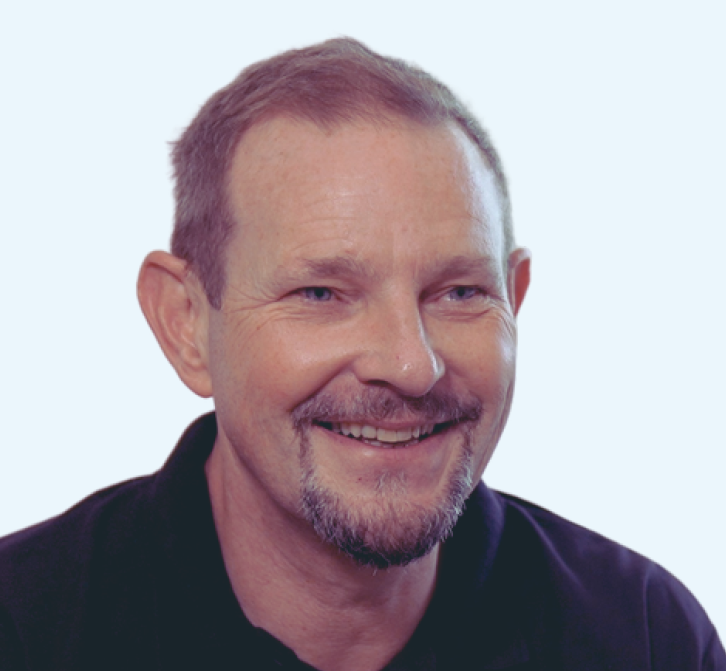 "I was really happy with the service from Chalkstring's onboarding and support teams. The software is flexible and there are different ways to do the same thing. Because these guys know our world, they were able to help me work out the best way for Proline."
Simon Crawford
Commercial Projects Manager | Proline Internals Ltd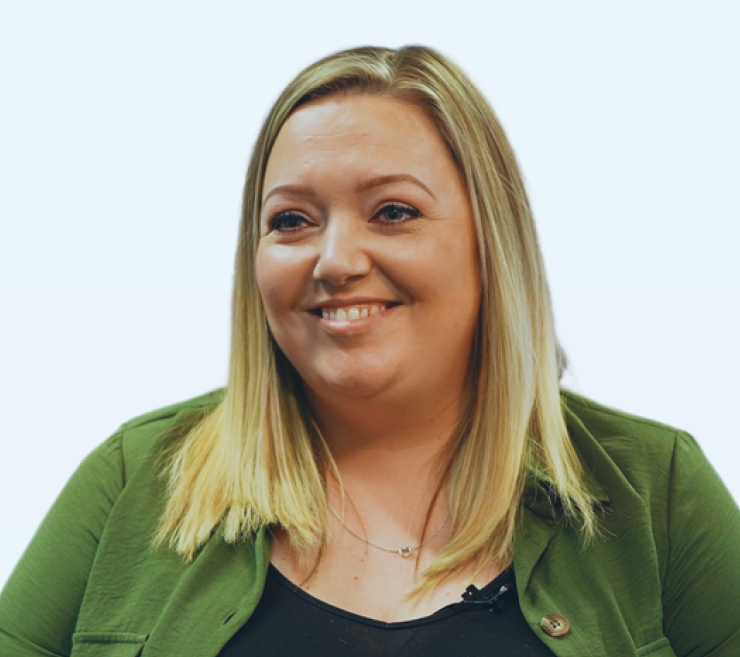 "Our procurement function adapted to Chalkstring easily. It was a smooth transition, as there was a clear workflow for procurement that made sense to us. I've found it simple to use, quick and efficient. I like that we don't need to use any other systems."
Jenna Brailsford
Procurement Manager | Brebur Ltd
See Chalkstring for yourself