VALUE ENGINEERING SOFTWARE FOR CONSTRUCTION
Easily compare options to establish the best solution for you & your client

Be more competitive & improve client service by providing several options

Quickly re-cost secured projects to maximise buying gains & margins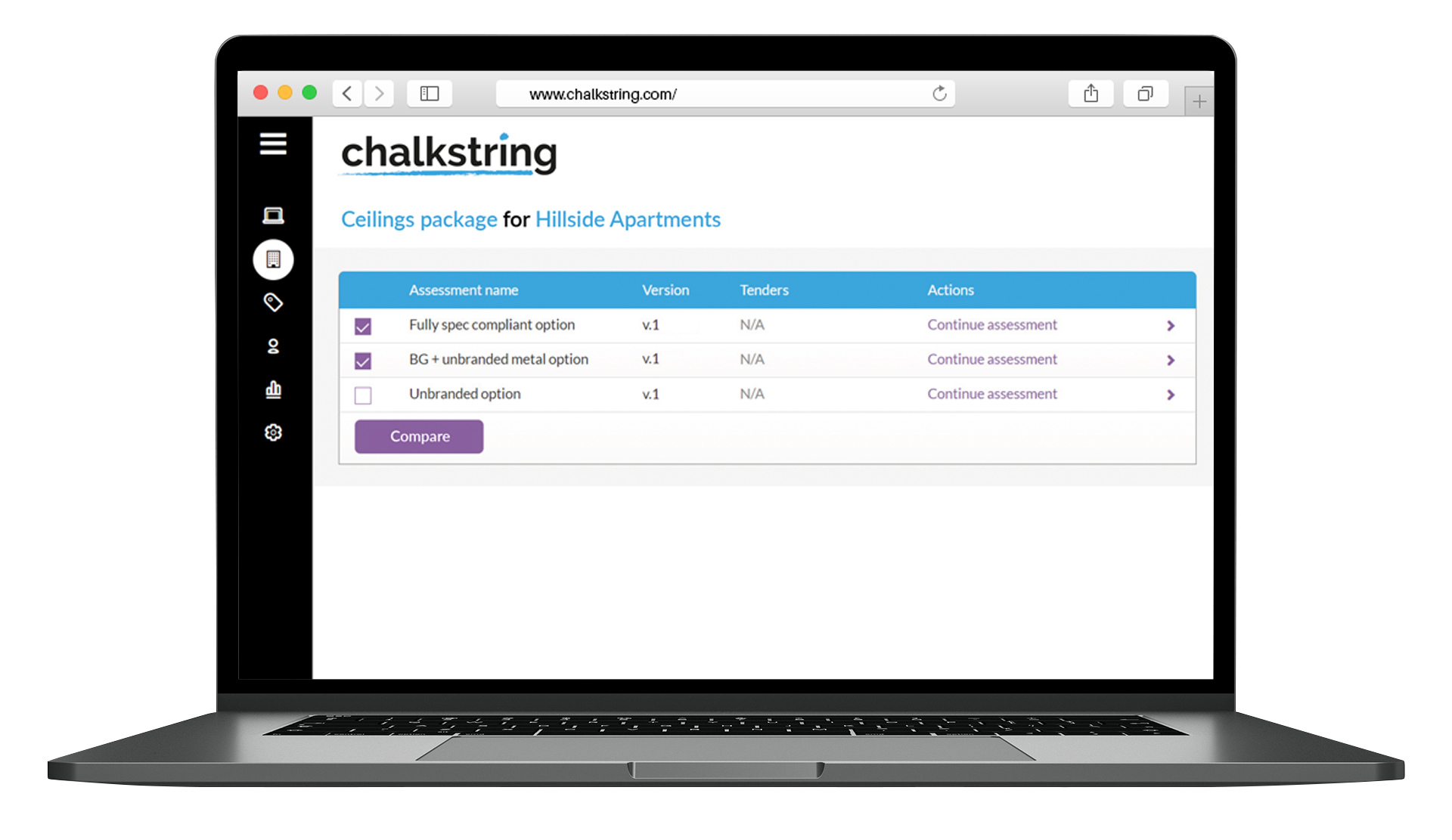 Does this sound familiar?
We often don't value engineer unless our client asks us to. Our pricing data is fragmented and it's just too time-consuming.
We value engineer in spreadsheets. There is a risk of error, as we copy and amend formulae multiple times.
Everybody works in different spreadsheets and systems. It's hard to see how we got to the final price and why decisions were made.
Find the best solution by comparing:
Create your rate build up, detailing the material and labour requirements. Add your quantities. Then copy this several times.
Apply quotes from your database. Or generate quote requests from Chalkstring to send to your suppliers, which you can then import.
Create as many versions of your rate build up as you wish. Swap products, brands, suppliers, subcontractors and pricing.
See the commercial differences between your options instantly. Review each option and choose the best solution.


Win more work. Make more money.
Quickly price up & compare options to find the most competitive solution at tender stage

Make commercial changes, easily amending overhead, wastage and profit expectations

Review and re-cost your tender upon securing the project to maximise buying gains
Brebur finds value engineering simple and fast in Chalkstring
Hear from Ed Lilley, Commercial Assistant at Brebur Ltd. See how he produces costing options in Chalkstring and compares the commercial impact. And Jamie Brenton, Manging Director, explains why Chalkstring has helped Brebur win more work.
With Chalkstring you will:
Use one pricing database tailored for your business. It contains standard rates, tender & project-specific pricing and more.
Value engineer in a consistent manner, both pre and post contract. Make it easier for your team to understand why decisions have been made.
Analyse the different costing options and review the commercial impact of each one. Easily establish the optimal solution.
See Chalkstring for yourself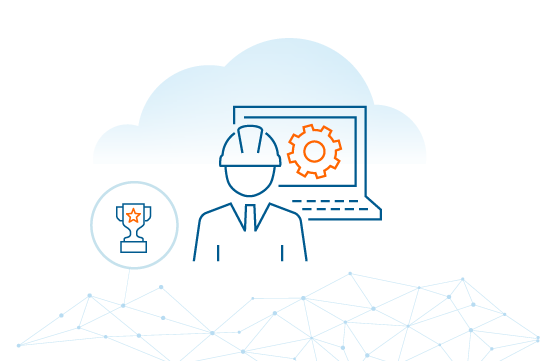 How to create winning tenders, fast
We'll demonstrate Chalkstring's many powerful features, designed to help specialist subcontractors generate competitive estimates, fast.
Value engineering is just one of Chalkstring's many features
Chalkstring is an all-in-one cloud-based platform for estimating, procurement, cost reporting and more. Developed for specialist subcontractors, it streamlines how your entire team manages project financials across every stage of a construction contract, from tender to final account.
With Chalkstring you will centralise project information, standardise both documentation and processes and be able to visual and analyse your project financials.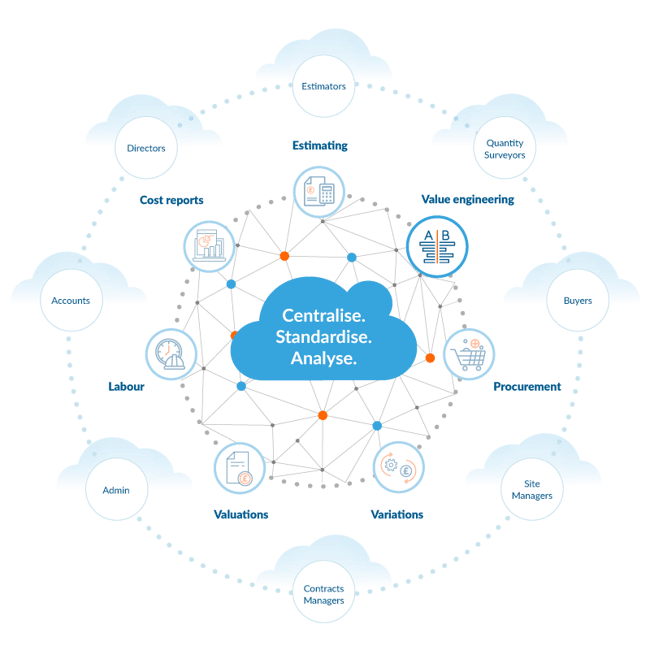 See Chalkstring for yourself