Hear how Chalkstring has prevented Brebur from losing money on jobs.

About Brebur Ltd
BUSINESS TYPE
Specialist subcontractor
LOCATION
Barnsley, UK
SPECIALISM
Drylining, Suspended ceilings, SFS, Acoustic wall panels, Plastering, Demountable screens
PROJECT TYPES
Hospitals, Schools, Universities, Commercial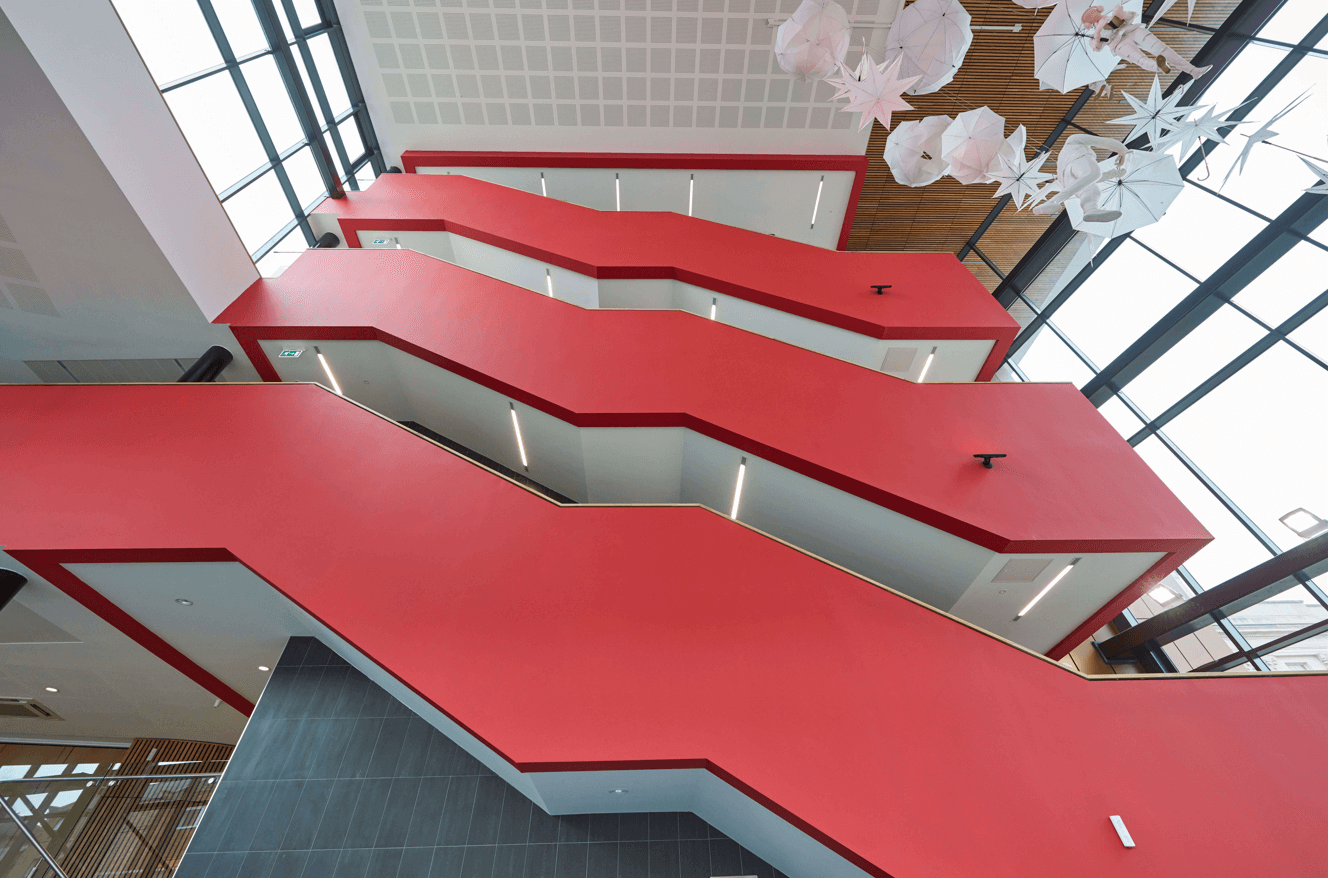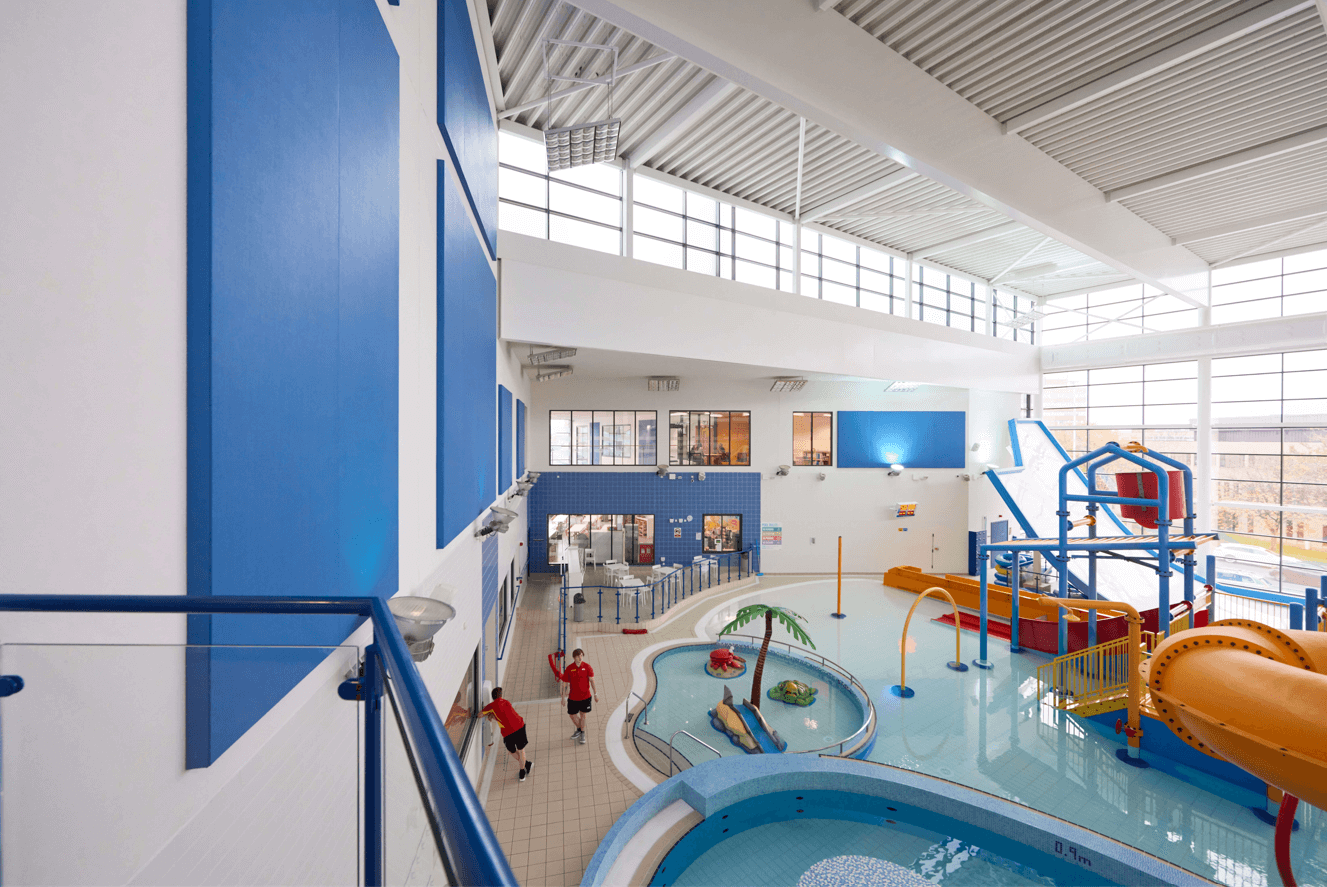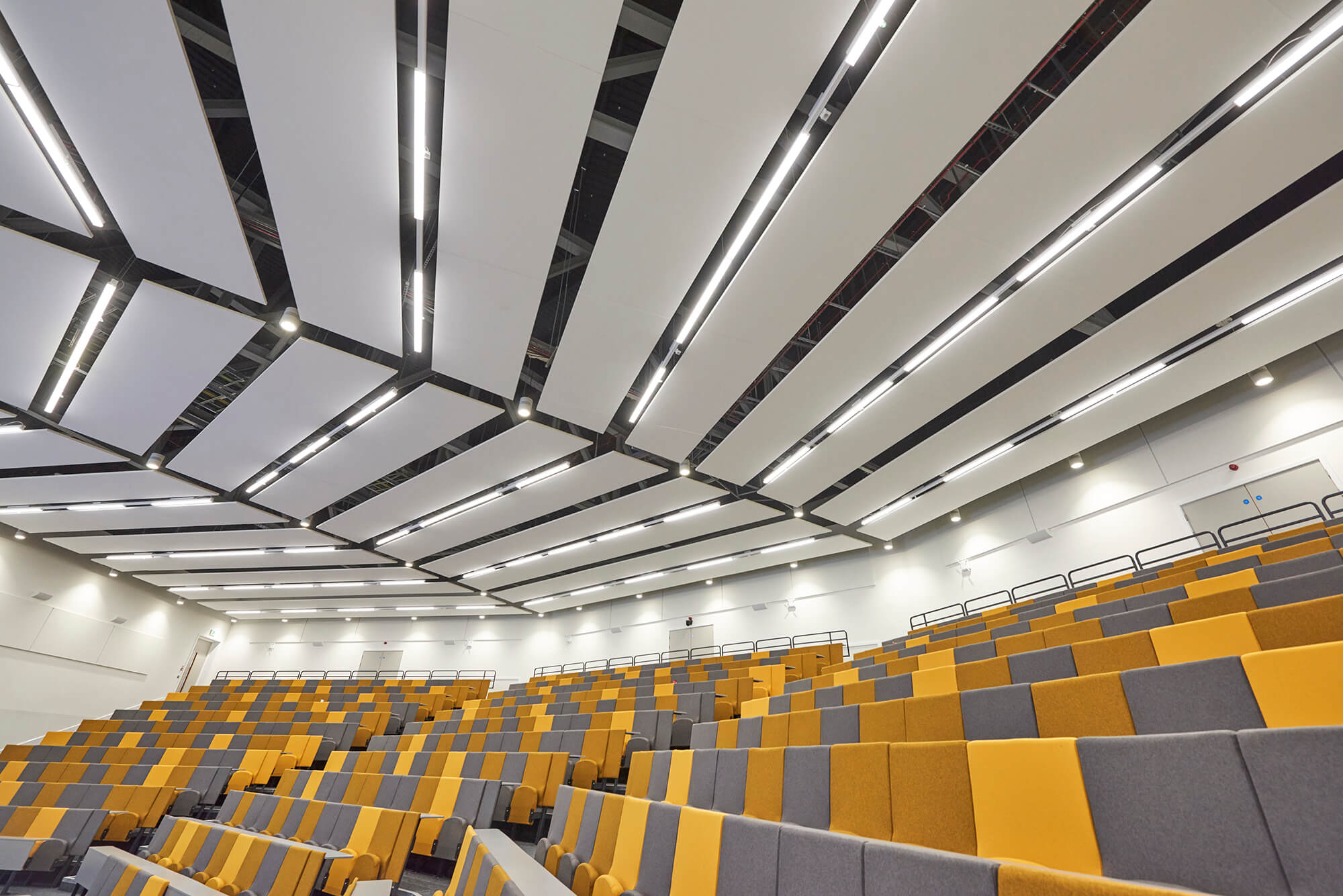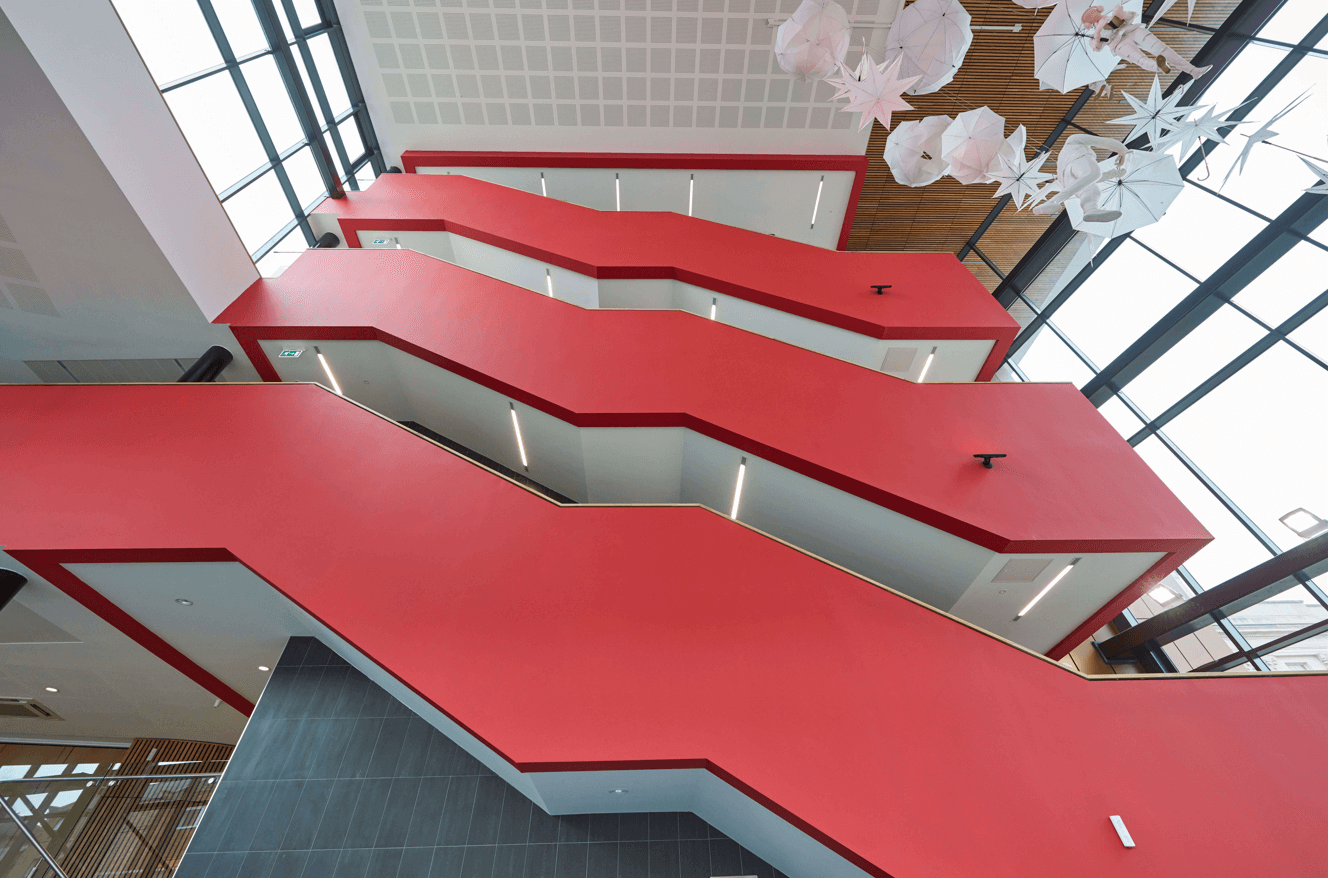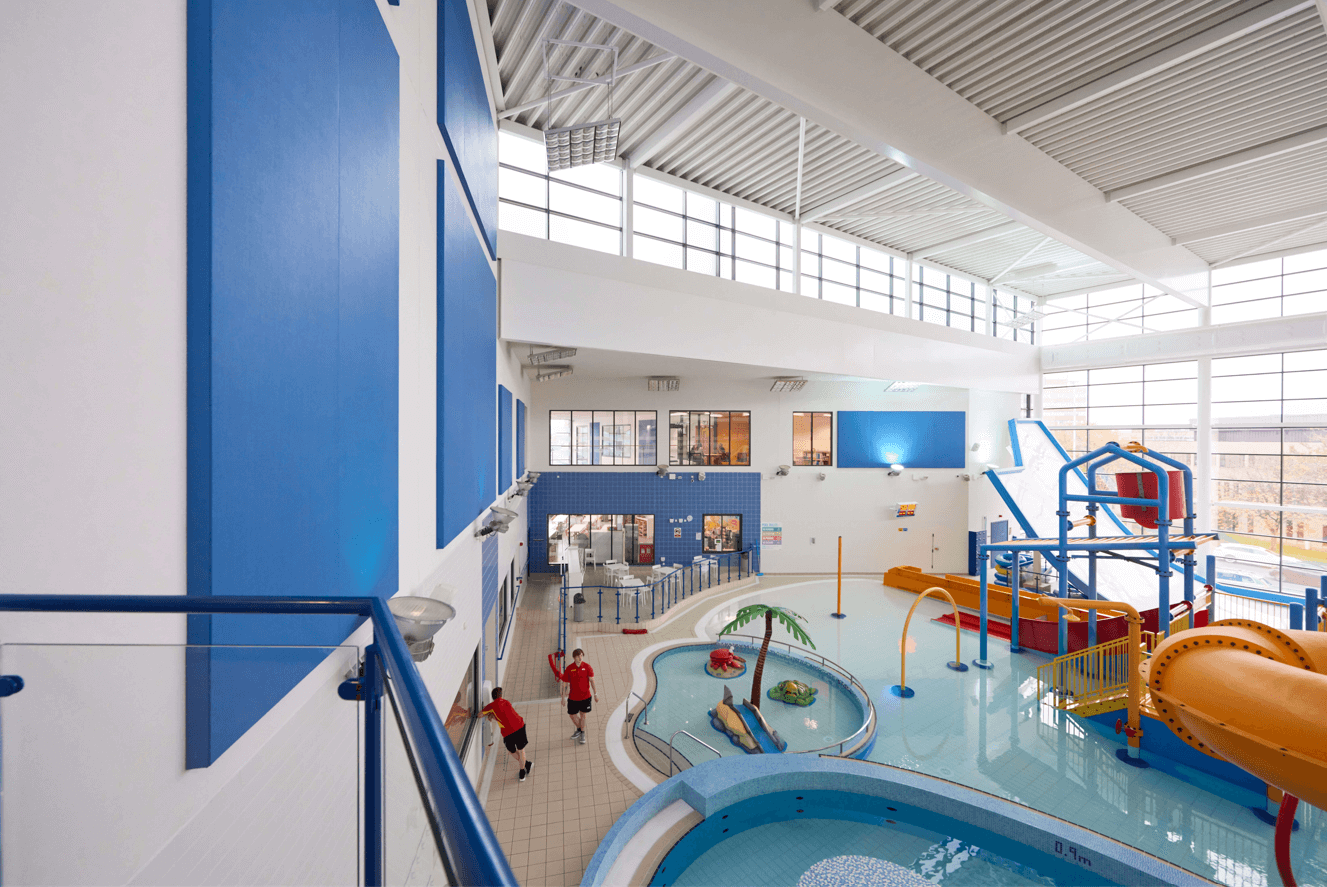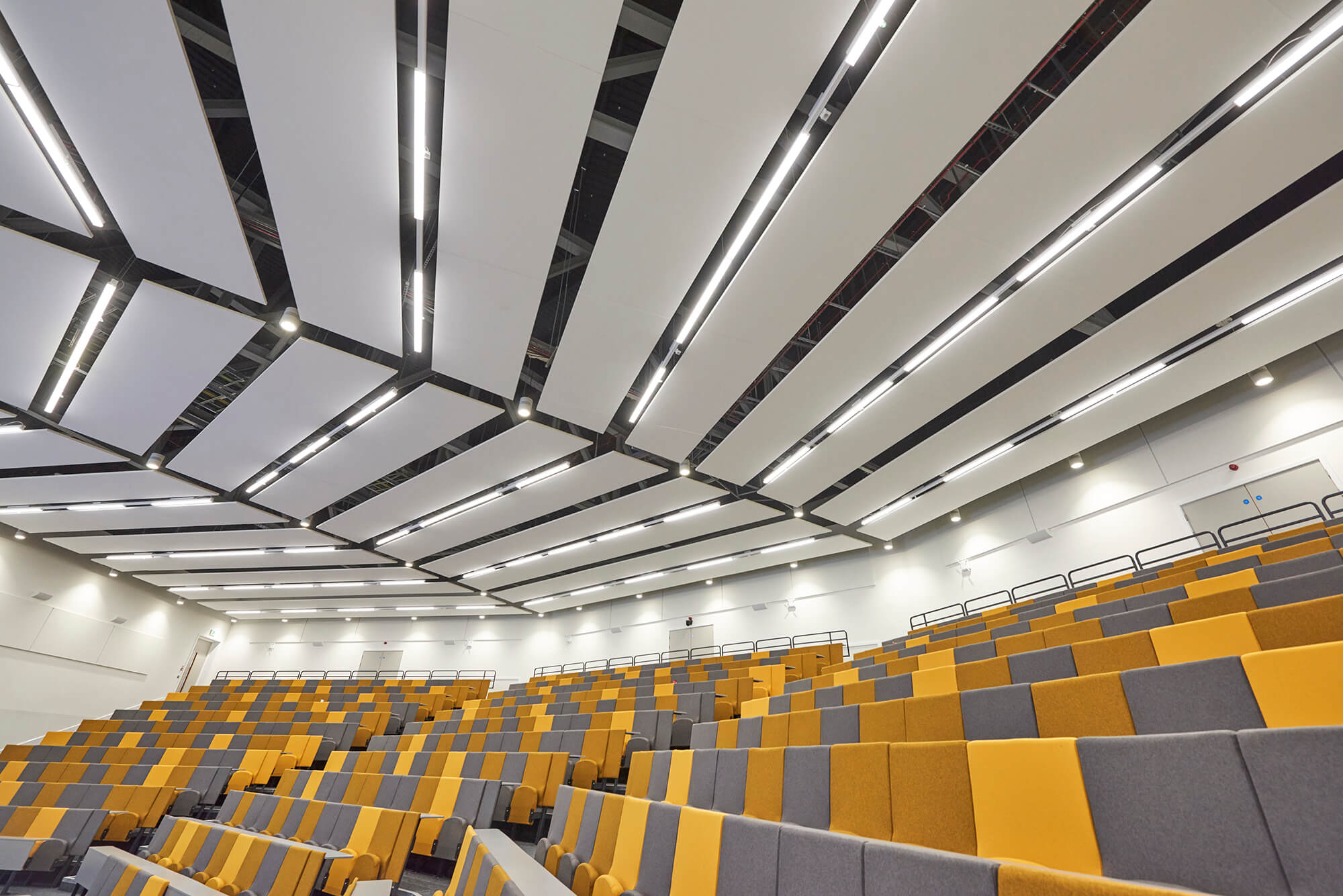 "Chalkstring given us more control, better project governance and, ultimately, a better business."

Jamie Brenton | Managing Director
The challenge
Jamie Brenton, Managing Director at Brebur, says, "Our business had grown significantly but the streamlined processes required for the business to function efficiently often lagged behind. The management team needed to be freed up from doing daily operational work in order to scale and grow the business. We needed to work less in the business and more on the business."
Brebur had multiple systems - such as email, Excel and DropBox - for running projects, resulting in the management team being unable to access vital project and business information easily. It was therefore difficult to keep track of what was happening throughout the business.
Brenton says, "We didn't have a standardised method for estimating. People used their own spreadsheets, which were hard to interpret because they spoke someone else's language. This made handovers difficult and we had no clear audit trails, enabling the project team to understand how tender information had evolved or why."
Brebur's procurement function was also fragmented as the team used Excel, Windows folders and emails to place orders and log deliveries. There was a lack of visibility of pricing, making it hard to identify overspends. This resulted in many timewasting, fact-finding phone calls when reconciling invoices with deliveries & orders.
Brenton says, "The fact that data was in many locations was affecting our operations and decision making. We needed a system to help us to standardise processes and documentation, enabling our teams to work efficiently from estimating stage to project close out.
At a management level, we were just too busy in the trenches and we needed an easy way to see how our projects were performing in real-time, so that we could make informed decisions."
The solution
Brebur reviewed 4-5 different packages as possible solutions to the business challenges. Brenton says, "We tried a few software packages on small jobs, but they only had a few pieces of the puzzle. Chalkstring gave us the complete jigsaw. It had all the functionality we needed from tendering to procurement, variations, labour, reporting and more. But the key for us, was that it was a single system that standardised our processes."
Brebur now has one database that everyone uses, a standardised approach, and standardised documentation for everything. This has made it easier to spot errors, identify potential supplier and labour overspend and to see accurate information in real-time.
Brenton says, "One benefit of Chalkstring that we didn't expect is that it's been easier to bring people into the construction industry. Because we have a standardised framework for how we operate, we have been able to recruit people with less experience because we know we can train them easily. And they've progressed much faster.
We recruited an Estimator from outside the industry. All he's known is Chalkstring and he just 'got it'. Based on previous recruitment, it would have taken him 2-3 times longer to be productive using our old systems."
By implementing Chalkstring, Brebur has automated what were historically manual and time-consuming processes. The entire business is more streamlined, there are fewer errors and much less risk of interpreting information incorrectly.
Brenton says, "We have a happier workforce. There has been a reduction in admin and our teams work more collaboratively. And the management team has been freed up to work more strategically. Chalkstring has given us better control, better project governance and, ultimately, a better business.
The benefits
Chalkstring has prevented us from losing money on jobs
We have far more visibility and control of our costs. We pay our suppliers based truth and not trust, as we know exactly what we should be paying.
Estimating is twice as quick
We now use a single database containing our pricing and templates. Information is at our fingertips, so we can work quickly. And tender reviews are faster, as we have a standardised approach and can see consistent and clear information.
Valuations no longer take half a day, they take 15 minutes
Chalkstring has automated what was a manual process. Our teams log progress onsite and the software creates an instant valuation for review.
Internal invoice queries have reduced by 95%
Monthly internal invoice queries have dropped from 20 to 1 because everyone can see what was ordered, delivered and invoiced.
Seamless project handovers from estimating to production
Tender information is automatically transferred to a live project. It's the same information, in the same format, so it's easy for people to understand and we're less likely to miss things now.


See Chalkstring for yourself