Proline sees significant business growth, using Chalkstring.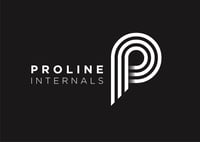 About Proline Internals Ltd
BUSINESS TYPE
Specialist subcontractor
LOCATION
Birmingham, UK
SPECIALISM
Interior fit out, Partitions, Ceilings, Tape & jointing, Acoustic & fire rated systems
PROJECT TYPES
Retail, Commercial, Industrial & Residential
Proline Internal's projects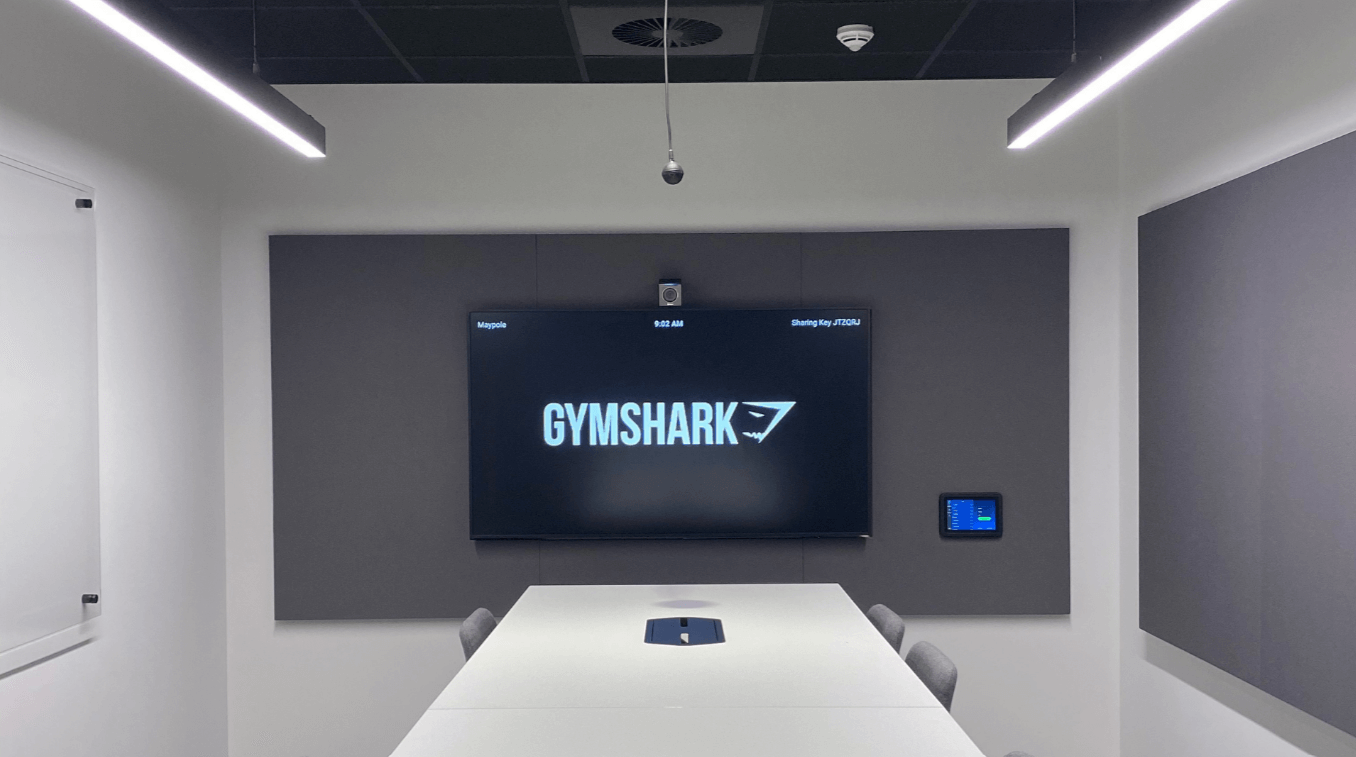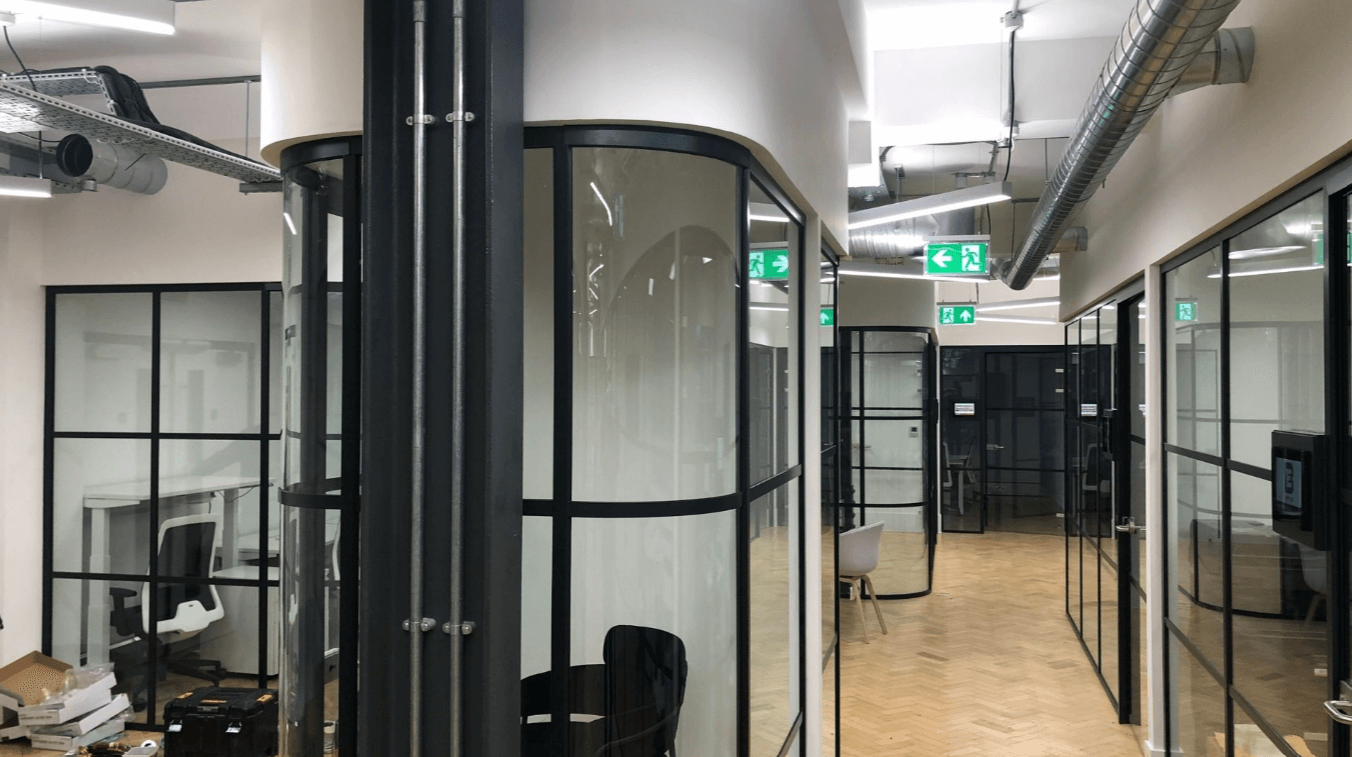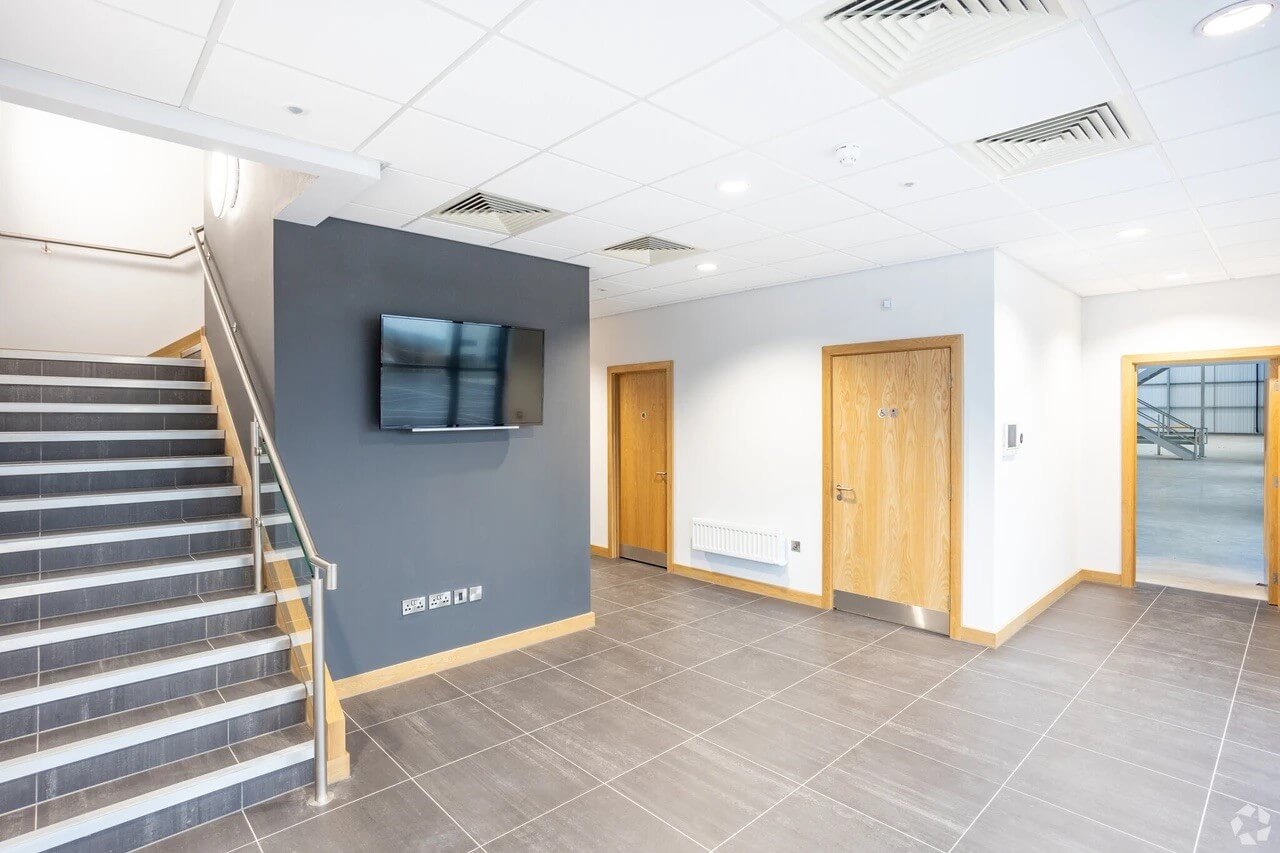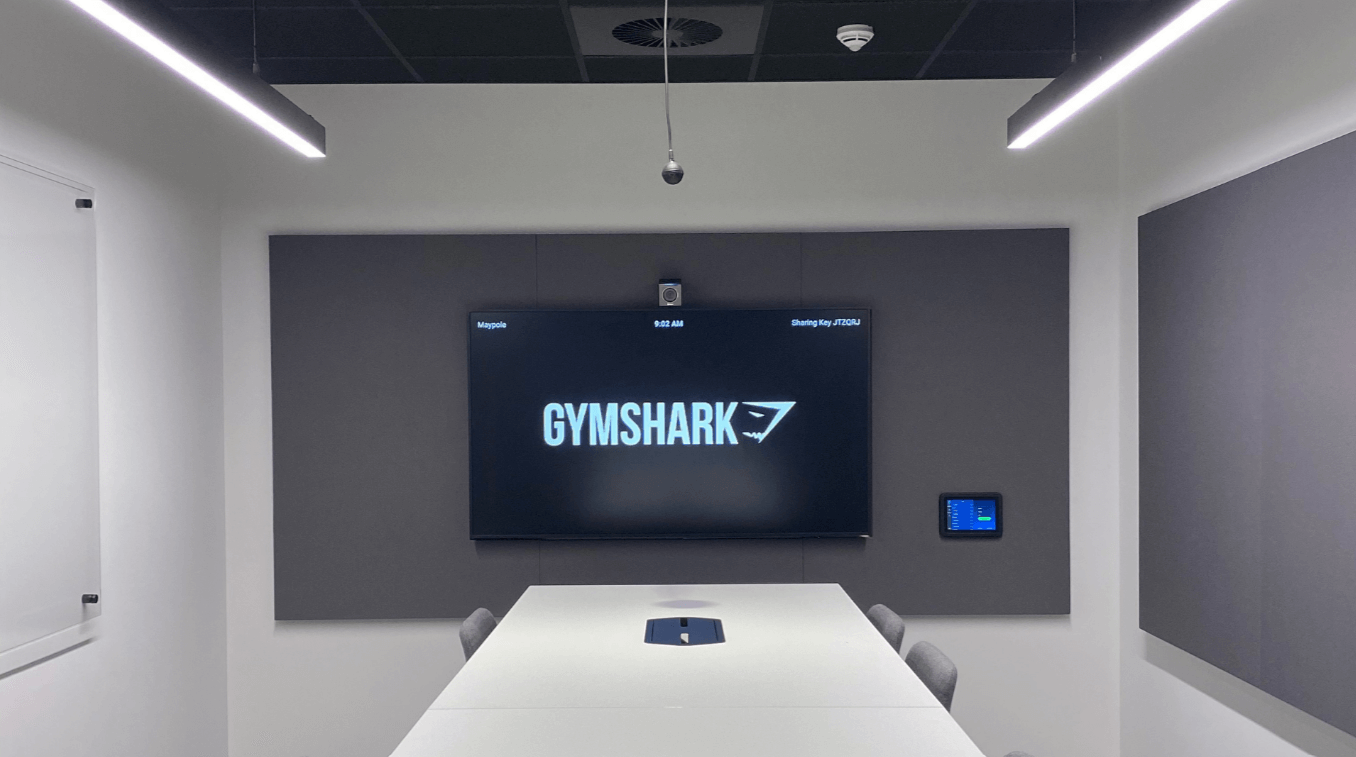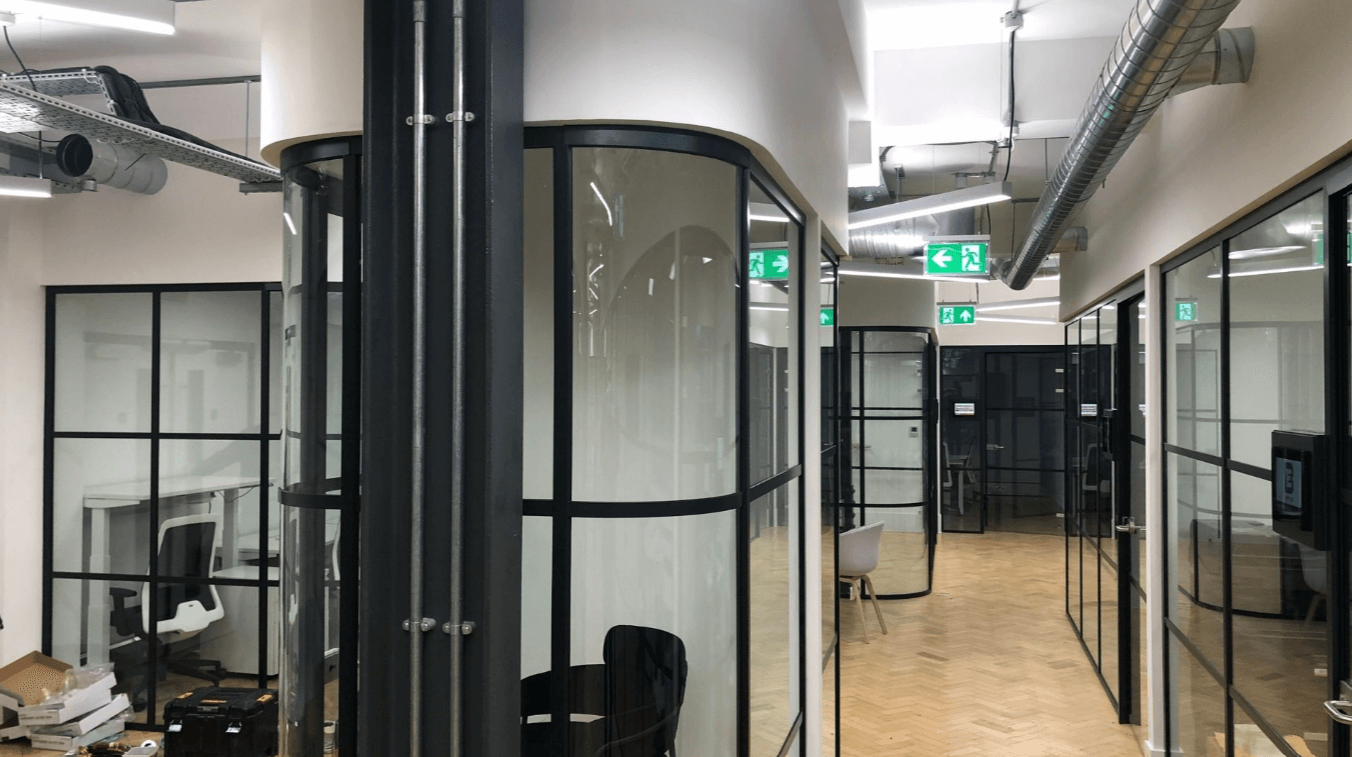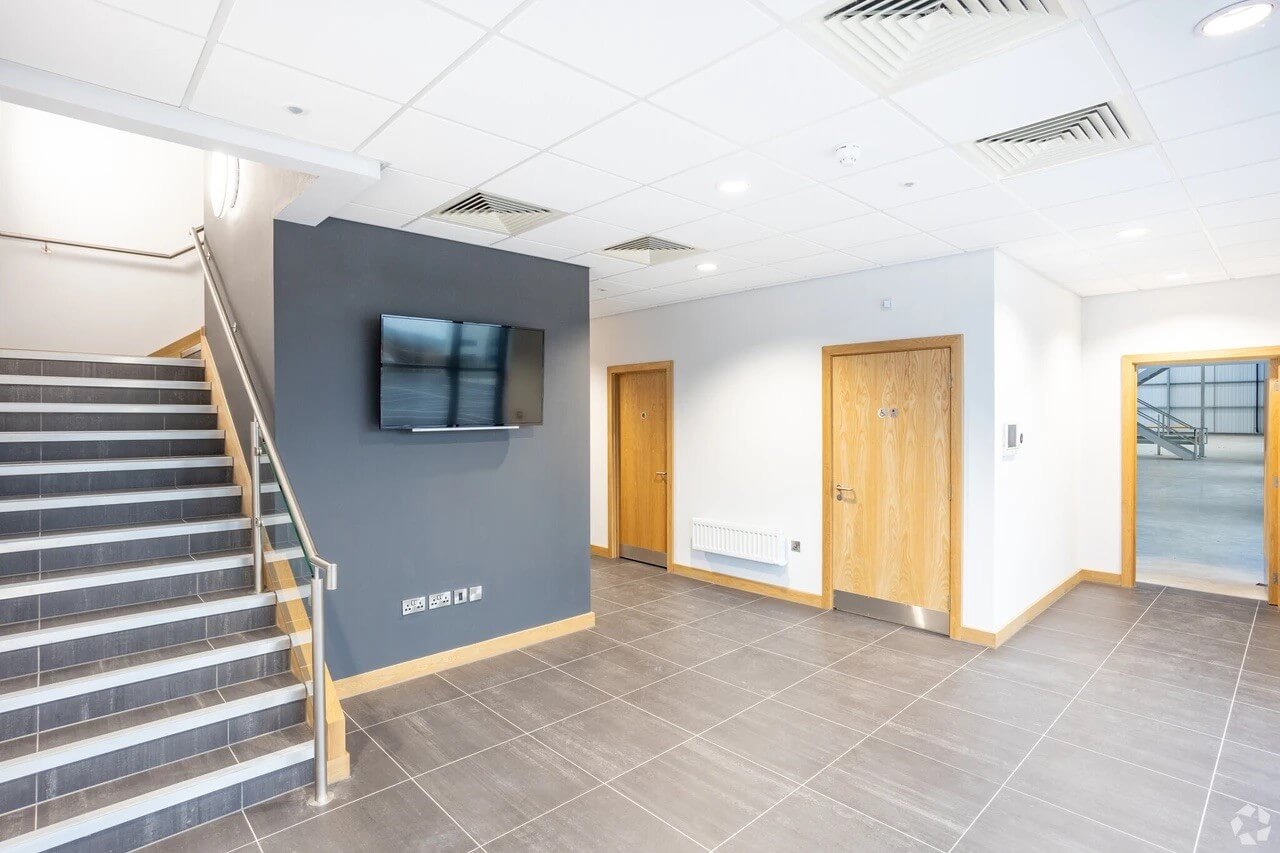 "Chalkstring has enabled Proline to both grow and scale. Because we have streamlined and efficient working methods, we are able to manage more projects, with our existing resource."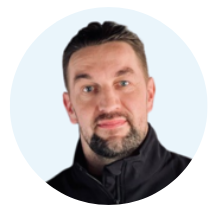 Gareth Davies | Managing Director
The challenge
Proline Internals Ltd is a successful small business, working on prestigious projects with brands like Amazon and Gymshark. Following a period of growth, the business started facing new challenges.
Proline had been relying on manual processes, spreadsheets and pen and paper to manage projects. This was time-consuming and it was difficult to see how projects were performing versus the tender projections. Invoices tended to be paid on trust, as it wasn't easy to track what had been delivered to site. The business also wanted a more efficient way to value engineer.
Gareth Davies, Managing Director, wanted one platform for managing projects efficiently, from cradle to grave. Davies explains, "I was keen to grow and scale the business and it was clear that we needed robust systems and processes to enable this. Ultimately, we needed to standardise business-wide processes and have a central place for project information that everyone could access."
The solution
Proline embraced the entire Chalkstring system, putting jobs in from the very start, taking them onsite and managing them fully through the software. Every change they made - each order, variation and labour claim - fed into the overall project reporting. They found they had better control of spend and the ease of reporting gave them insight into how projects were performing in real-time.
Davies says, "We used to outsource estimating. However, because Chalkstring has provided huge timesaving elsewhere on our projects, we now have the capacity to price jobs internally. Not only has this saved us money, every project is priced the same way. This means there is consistency in our tender documentation, which makes it easier to understand pricing decisions both at the pre and post tender stages."
Proline has seen significant business growth since implementing Chalkstring. Davies says, "Because we have streamlined and efficient working methods, we are able to manage more projects, with our existing resource. This has enabled us to grow the business much faster."
The benefits
One system for everything
We use Chalkstring for everything, from estimating to procurement, managing labour claims, adding variations and creating valuations. The information is consistent and in one place.
Flexibility to work from anywhere
The very nature of construction means we work from many locations. Because Chalkstring is cloud-based, our teams can use it on the move, hence our project information is always up to date.
Easy to identify if subcontract labour is overbooking
Managing labour claims is efficient. We input the claims and Chalkstring cross-checks the measures against progress logged and highlights discrepancies. We can easily see when a labourer is overclaiming and investigate it.
Confidence that we're paying the right amount
We used to pay supplier invoices without truly knowing whether all the goods had been received. We now have visibility of the orders placed and delivered quantities. Chalkstring cross-checks invoice values against these, meaning we can approve or query invoices with confidence.
See Chalkstring for yourself