SCS has more visibility and control of its projects than ever before.

About SCS Building Solutions
BUSINESS TYPE
Specialist subcontractor
LOCATION
Wakefield, UK
SPECIALISM
Drylining, Suspended ceilings, SFS & Acoustic panels
PROJECT TYPES
Airports, Schools, Office blocks, Apartments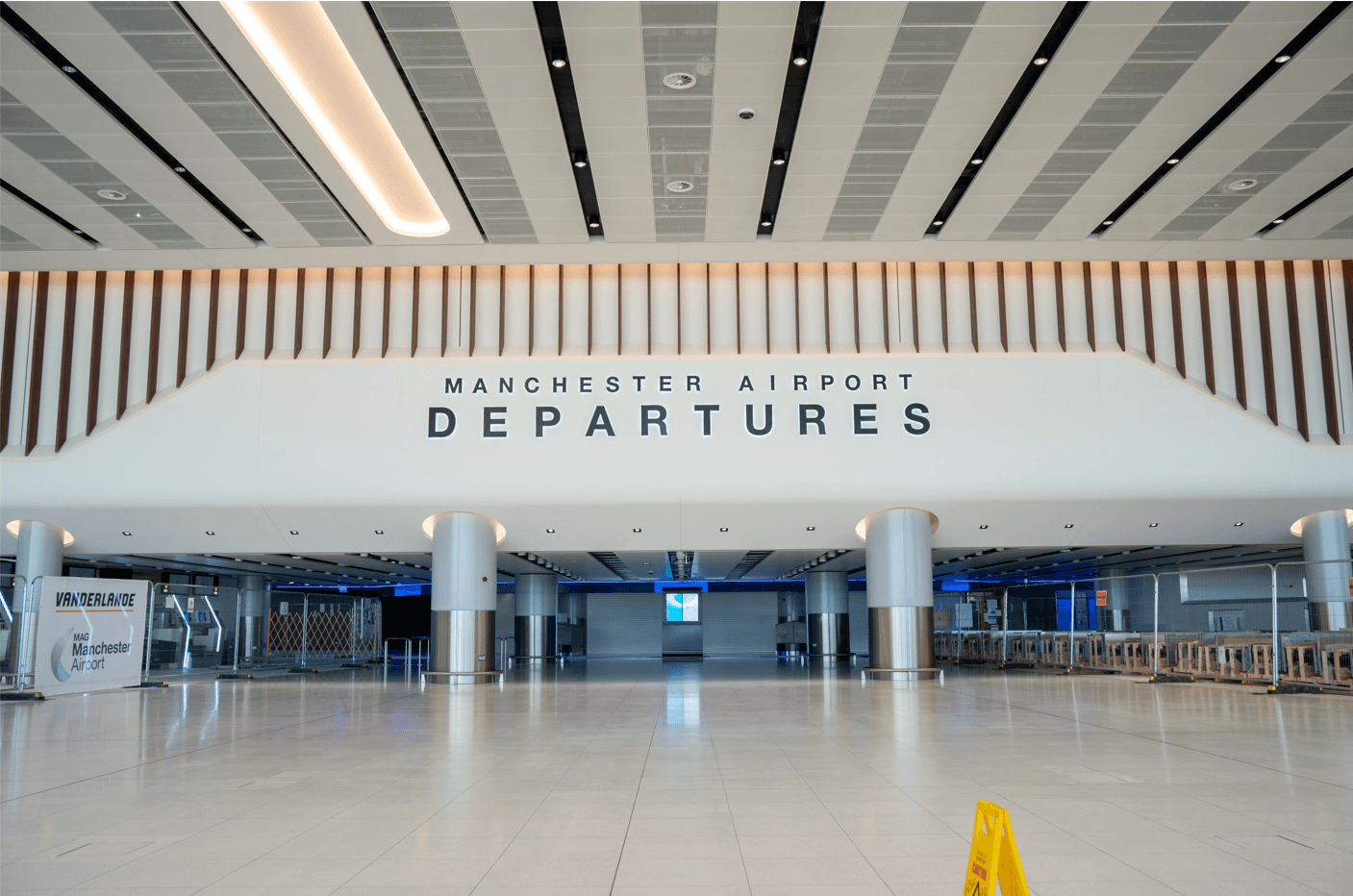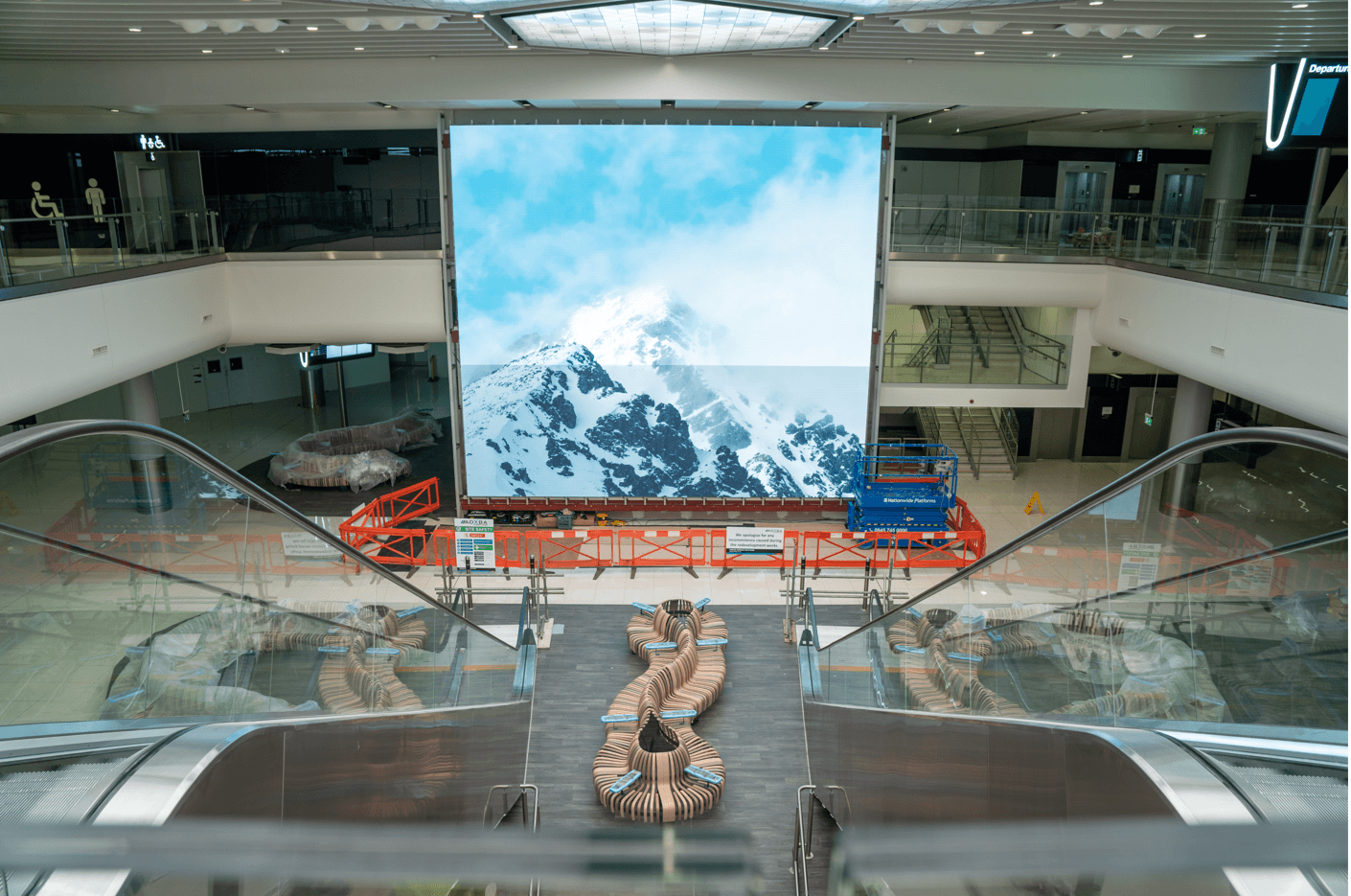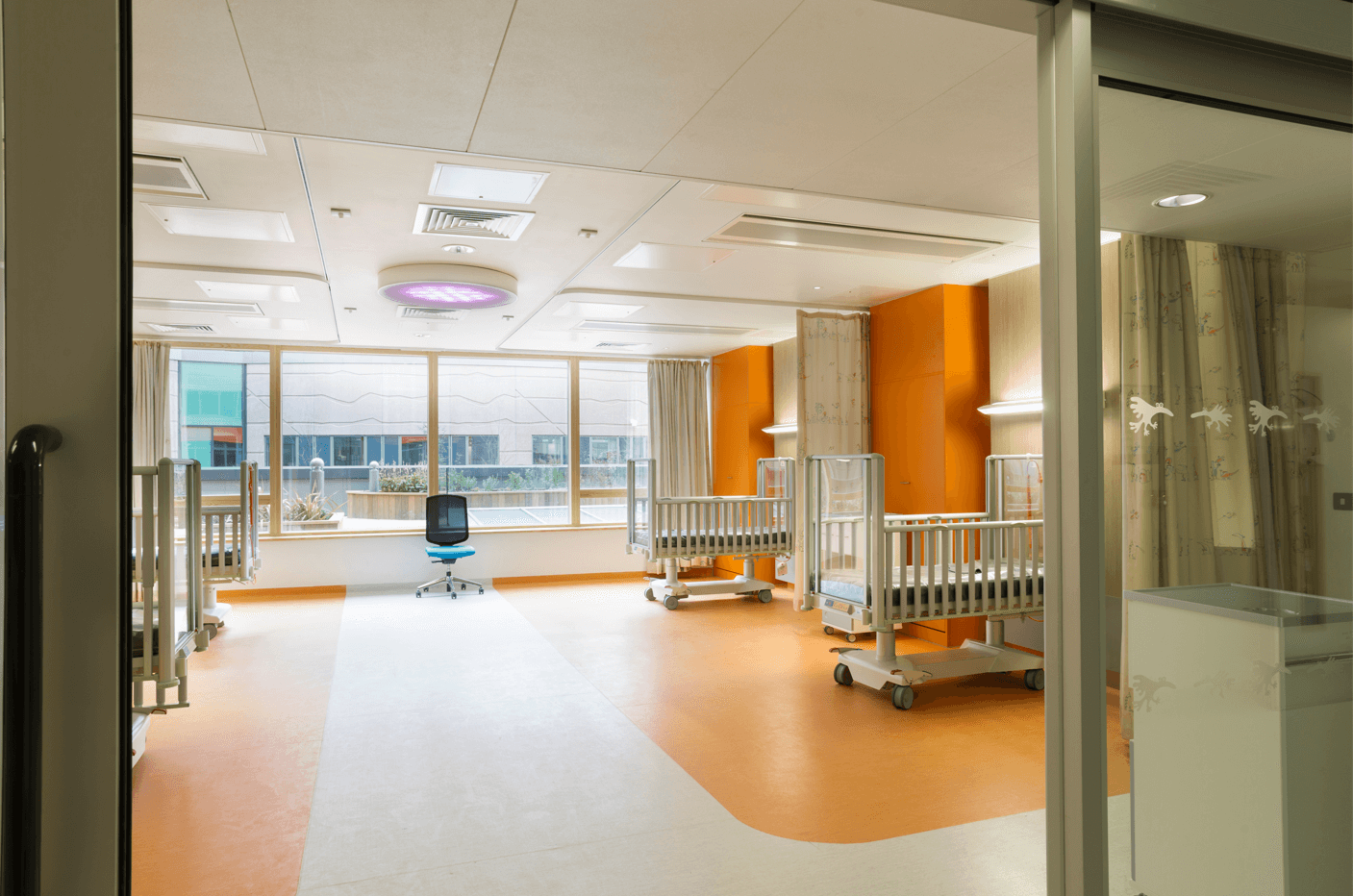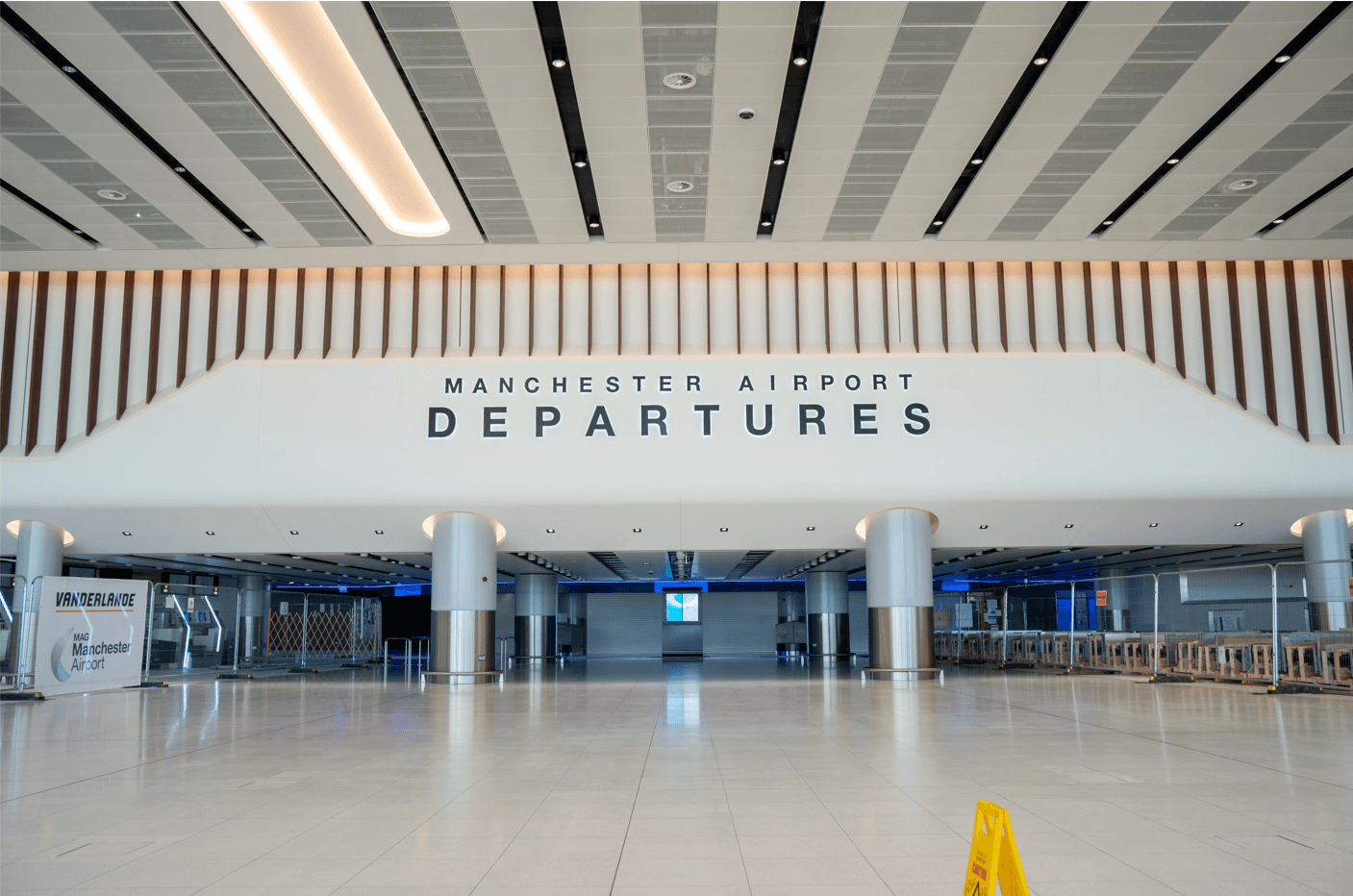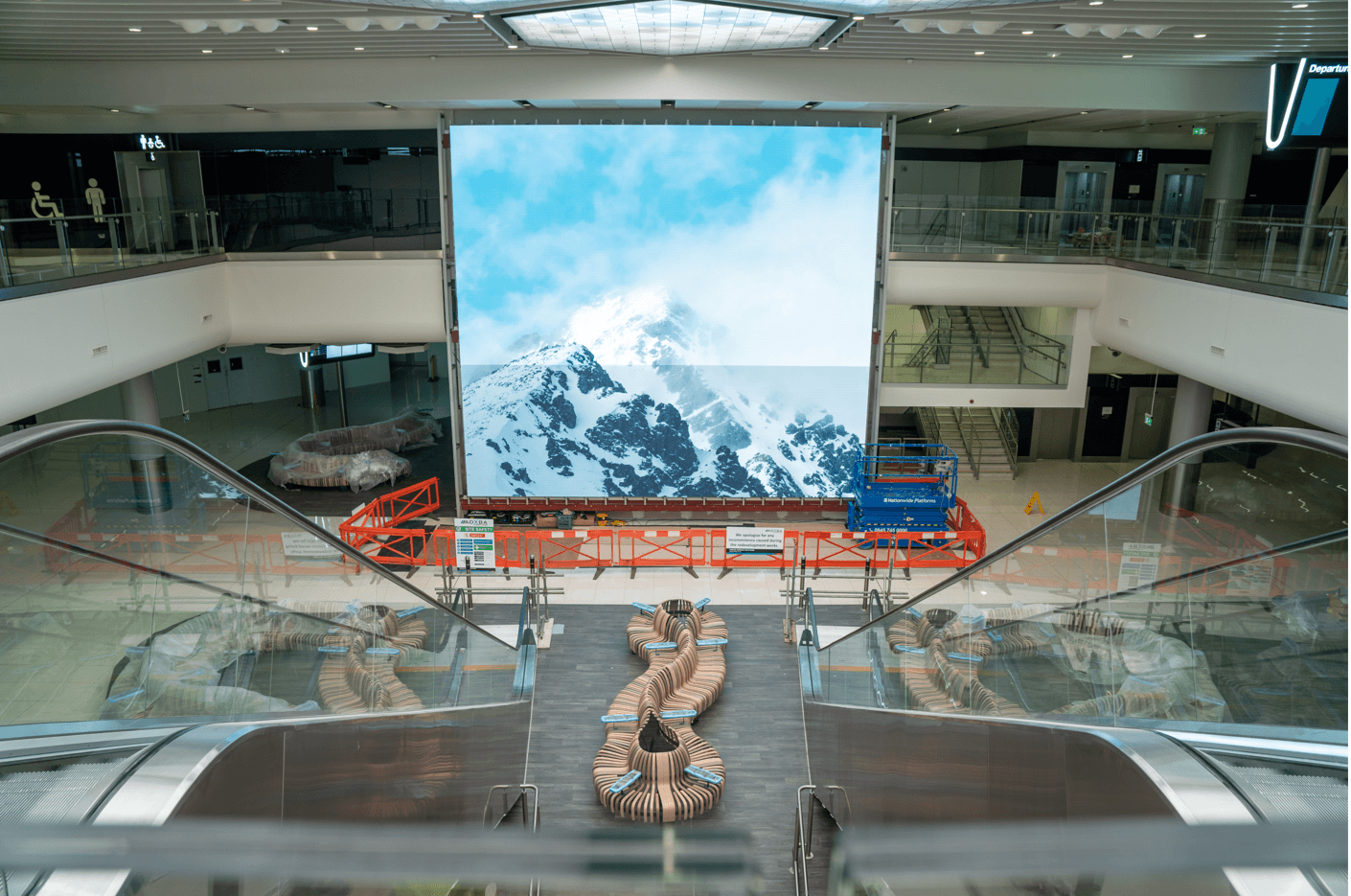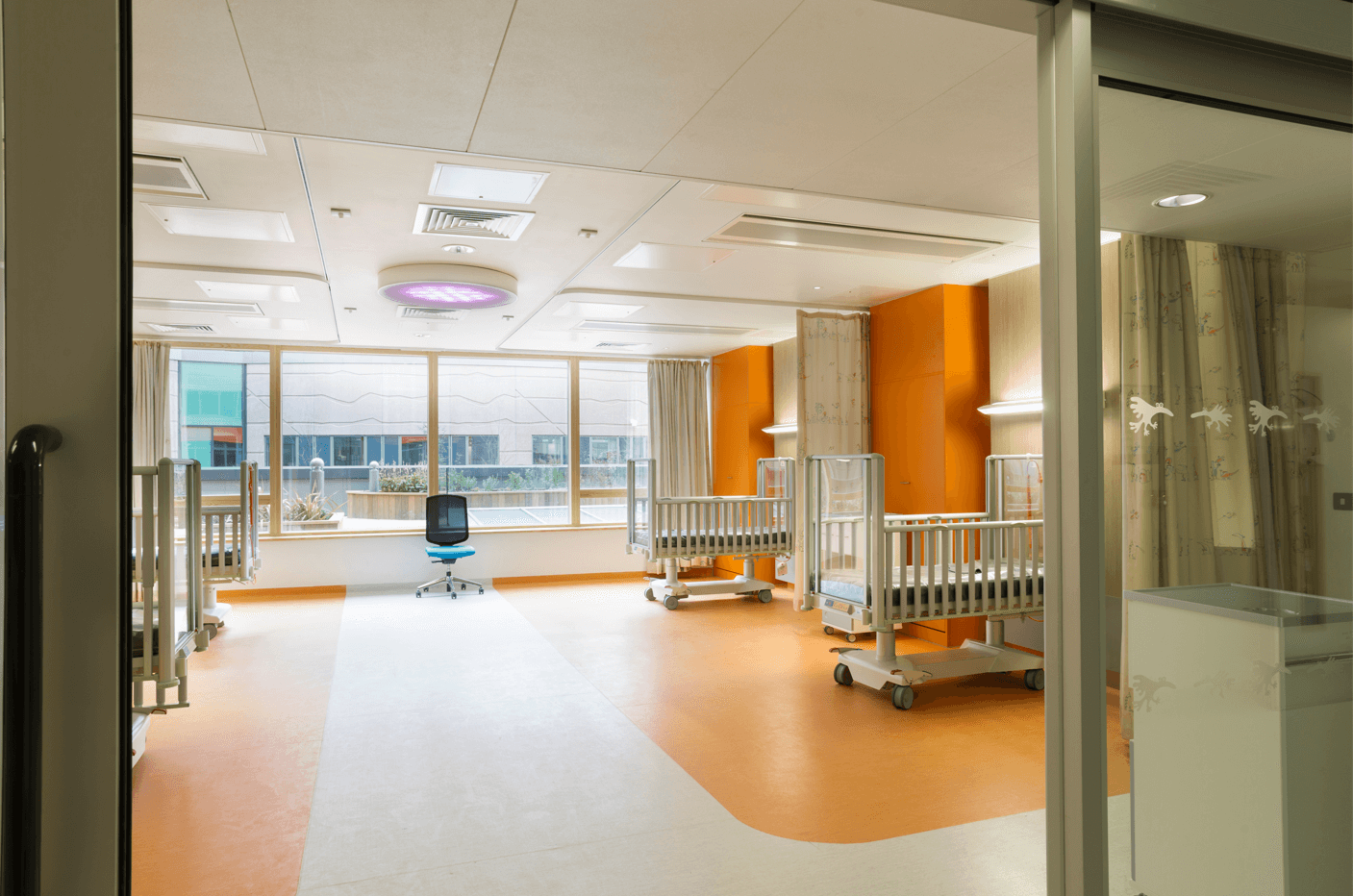 "Chalkstring has given us true visibility of project performance, in real-time, and is ultimately giving us more control."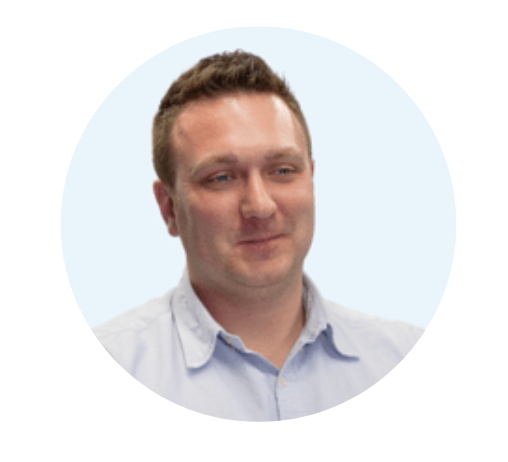 Craig Scott | Commercial Director
The challenge
Like many specialist subcontractors, SCS was using manual processes for managing project costs. Time and resource pressures meant that important documents, such as orders, were being handwritten which made it time-consuming and onerous for the accounts team to reconcile deliveries and invoices.

Craig Scott, Commercial Director at SCS, says, "The business lacked standardised processes for managing costs and it was hard to share up-to-date information because data was stored in multiple locations off and onsite. As a management team, we had little real-time visibility of whether a project would be delivered on time and on budget."

Project teams relied on multiple, unconnected spreadsheets which only the author understood, resulting in wasted time spent rekeying and duplicating information. And because the spreadsheets were so complex, it was easy to make mistakes. When a formula error led to a significant loss on a project, the management team was prompted to find a better cost management solution.
The solution
Chalkstring has provided SCS with one platform from which all financial aspects of a project can be managed centrally. This means the project team uses the same system to manage cost information and has the latest information at their fingertips, increasing efficiency and reducing the risk of errors.

Scott says, "We rolled out Chalkstring gradually, using it on new projects initially. It quickly became apparent that those Commercial Managers using Chalkstring worked faster and more efficiently. This meant we could give them more projects to run simultaneously - essentially taking on more projects using the same resource."

The management team now has a 360° view of how each project is performing, meaning they can identify issues early on and take corrective action. This up-to-date information also means it is easier to control costs, plan cash flow accurately and ensure each project delivers the targeted profit.
The benefits
Reduction in errors
We no longer create spreadsheets manually, which has greatly reduced the risk of errors.
Ability to make decisions based on robust data
In our board meetings, we use Chalkstring to review how each project is performing, in-real-time. We then make informed decisions, using data we trust.
Streamlined & efficient invoice reconciliation process
Our purchase orders and delivery notes are all in Chalkstring. When invoices are received they are cross-checked quickly against the order & delivered quantities and paid, with minimal input from the site teams.
Easier to identify problems early on
Everyone works in standardised way from estimating, through to managing the project financials. This makes it easier to spot problems.
Faster to create accurate applications for payment
Recording progress is much quicker, as Chalkstring calculates the value of the work done automatically as we log the completed works. Once the valuation has been sense checked, Chalkstring generates the application for payment for us.
See Chalkstring for yourself