How to create winning tenders, fast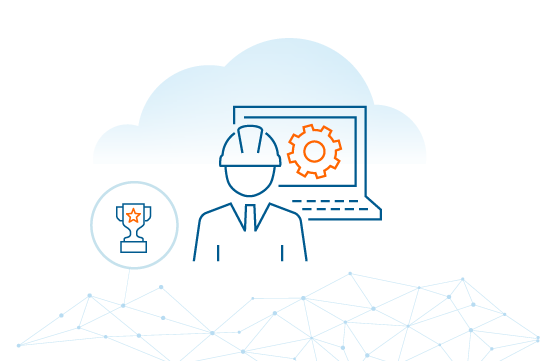 What we'll cover
This webinar explores Chalkstring's many powerful features, designed to help specialist subcontractors quickly generate competitive estimates. See how you can:
Import client bills of quantities to save time

Choose from a range of known supplier prices or create project-specific quote requests

Quickly compare different options to establish best value

Generate tender documents and material/labour bills for commercial handovers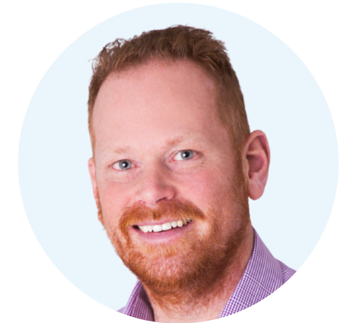 Barry Chapman
MANAGING DIRECTOR, CHALKSTRING
Barry is a Quantity Surveyor with over 25 years of experience in the construction industry. He has worked extensively in cost control and has been a speaker at various conferences on the topic of cost management and harnessing technology. Over the past two decades, Barry has been responsible for the development of software that revolutionises the way construction projects are managed.