How to streamline procurement, like a construction pro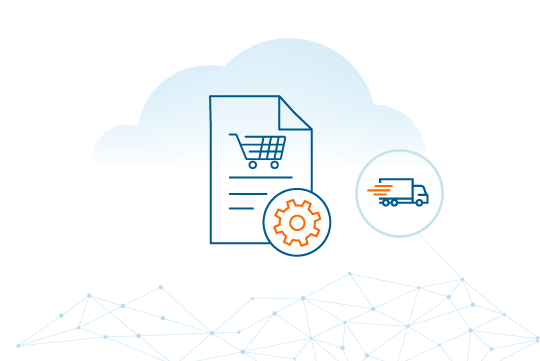 What we'll cover
Do you buy materials based on gut feel, rather than what you actually need? Is it difficult to reconcile invoices against orders and delivery notes? Are you wasting profit through over ordering, over paying and unnecessary waste?

If you've answered yes to any of these questions, you need to watch our webinar and see how:
Simple it is to buy exactly what you need, exactly when you need it

Technology offers one single system for orders, deliveries & invoices

You can increase control of every order, using a single procurement system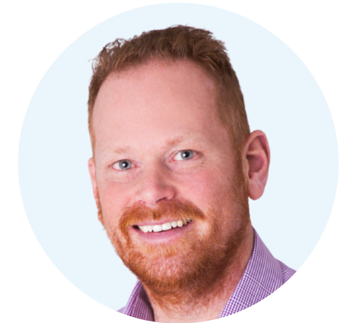 Barry Chapman
MANAGING DIRECTOR, CHALKSTRING
Barry is a Quantity Surveyor with over 25 years of experience in the construction industry. He has worked extensively in cost control and has been a speaker at various conferences on the topic of cost management and harnessing technology. Over the past two decades, Barry has been responsible for the development of software that revolutionises the way construction projects are managed.