The benefits of cost management software
Hosted by the Finishes & Interior Sector (FIS) association
An interview case study with Brebur Ltd on Chalkstring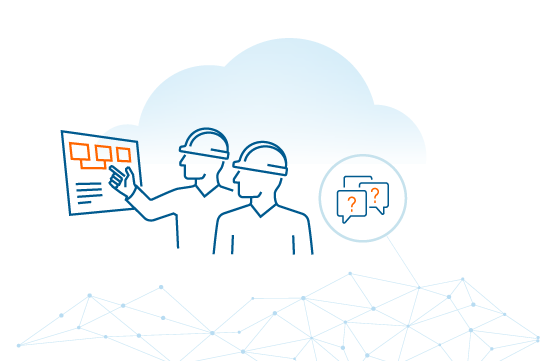 What we'll cover
Jamie Brenton, Managing Director at Brebur Ltd, shares his experiences of implementing our cost management software, Chalkstring. He:
Explores how Chalkstring has revolutionised his business operations

Explains the business challenges he faced that led to investing in a centralised cost management system

Shares views on how best to introduce new technology into your business successfully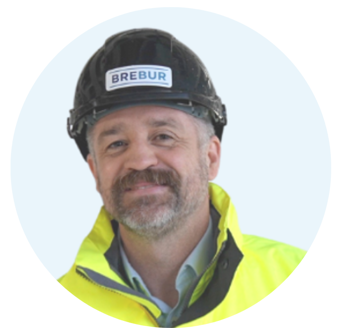 JAMIE BRENTON
MANAGING DIRECTOR, BREBUR LTD
Brebur is a leading specialist SFS, plastering and suspended ceiling subcontractor in the north of England. Trading for over 20 years, the business has an enviable reputation for cost efficiency and project delivery.