The million dollar problems Chalkstring solves.
Whether your focus is on interiors, facades or any other trade, many specialist subcontractors running construction projects face the same business issues.
"It's hard to understand individuals' tender & commercial spreadsheets."
"Our teams waste time entering the same data multiple times."
We over-order material and over-pay labour because we don't have easy-to-access audit trails.
"We just can't find that one piece of critical project information."
"We can't see in real-time how our projects are performing."
"We're not sure if we're making or losing money on our jobs until they're finished."
You've come to the right place.
Cost management software for specialist subcontractors
Chalkstring is an all-in-one, cloud-based platform for estimating, procurement, cost reporting and more. Developed for specialist subcontractors, it streamlines how your entire team manages project financials across every stage of a construction contract, from tender to final account.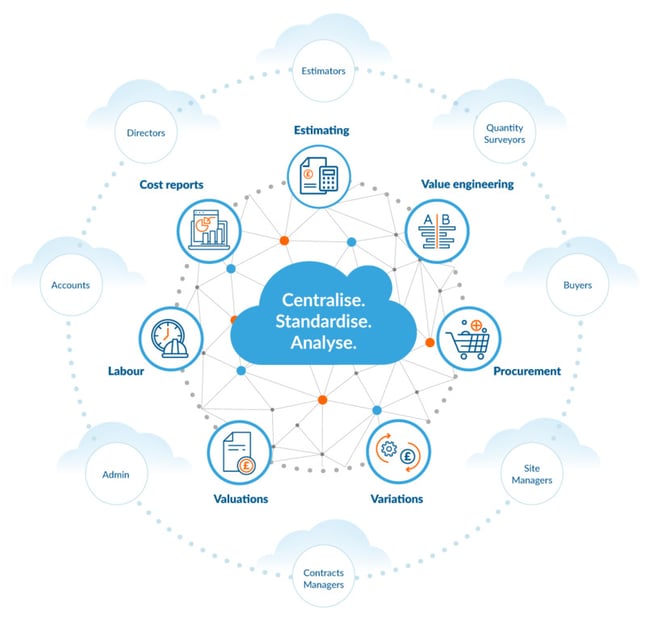 With Chalkstring you will:
Use an integrated system for your entire business. Your team will benefit from centralised, real-time information.
Work efficiently. Use consistent working methods and standardised documentation business-wide.
Use real-time insights, based on data that you trust, to make informed business and project decisions.
All the features you need
Our client, Brebur, tells us:
%
It's twice as quick to price jobs and produce estimates.

Jamie Brenton
Managing Director
%
Internal invoice queries have reduced by 95%, from 20 to 1 per month.

Gemma Holmes
Purchase Ledger Clerk
minutes
Valuations no longer take half a day, they take 15 minutes.

Sam Jackson
Quantity Surveyor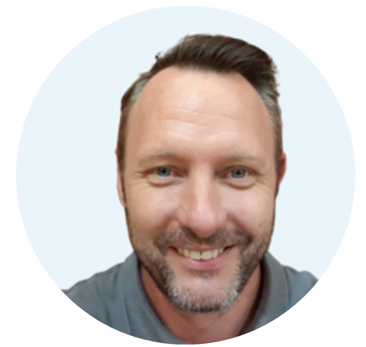 "PWB has grown significantly and Chalkstring has, without doubt, supported this. Having all our project financials live and in one place gives me the confidence and control I need to run the business. It also provides early warnings if anything is going wrong on our projects."

★★★★★

Paul Bagley
Managing Director | PWB Drylining & Interiors Ltd
How Chalkstring helps specialist subcontractors
Use one platform for all projects

Apply defined & consistent processes

Standardise documentation

Automate repetitive tasks

Eradicate data duplication
Adopt a project management framework

Comply with ISO & quality procedures

Work from anywhere, using the cloud

View project data in real-time

Identify early warnings & take action
Control & analyse spend better

Eliminate over-ordering & over-paying

Accurately predict cost-to-complete

Make data-driven, informed decisions

Scale & grow your business
The specialist subcontractor's guide to construction cost management software.
What it is, the benefits & how to choose the right solution for your business.

See Chalkstring for yourself